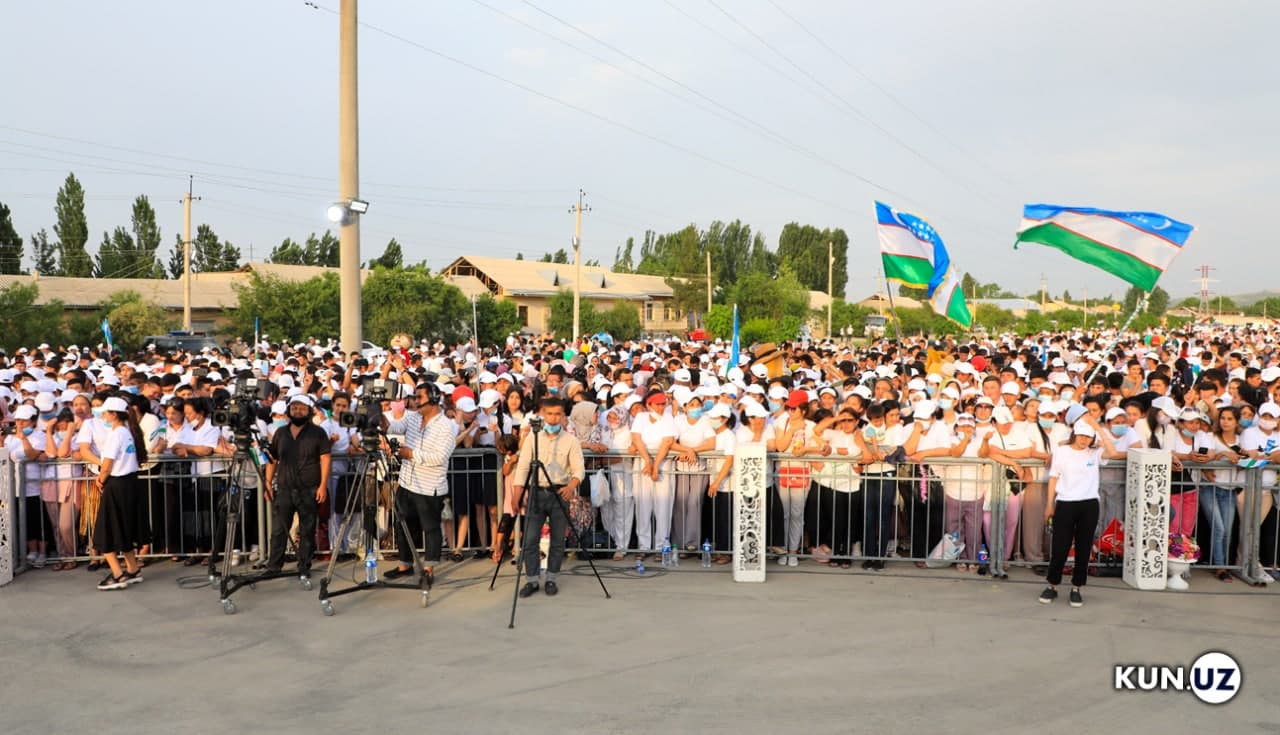 On September 20, the Special Republican Commission has made a new announcement regarding the restrictions introduced earlier.
According to the document, starting from September 20, cultural, entertainment and other mass events can be held in the open air and indoors.
Thus, theaters, cinemas and concert halls can now operate in a normal mode.
All employees of the above institutions must be vaccinated with at least two doses of COVID-19 vaccines in order to be fully functional, and also have the corresponding QR code.
In addition, visitors are required to wear a mask and use an antiseptic. The body temperature of visitors will be measured upon entry.