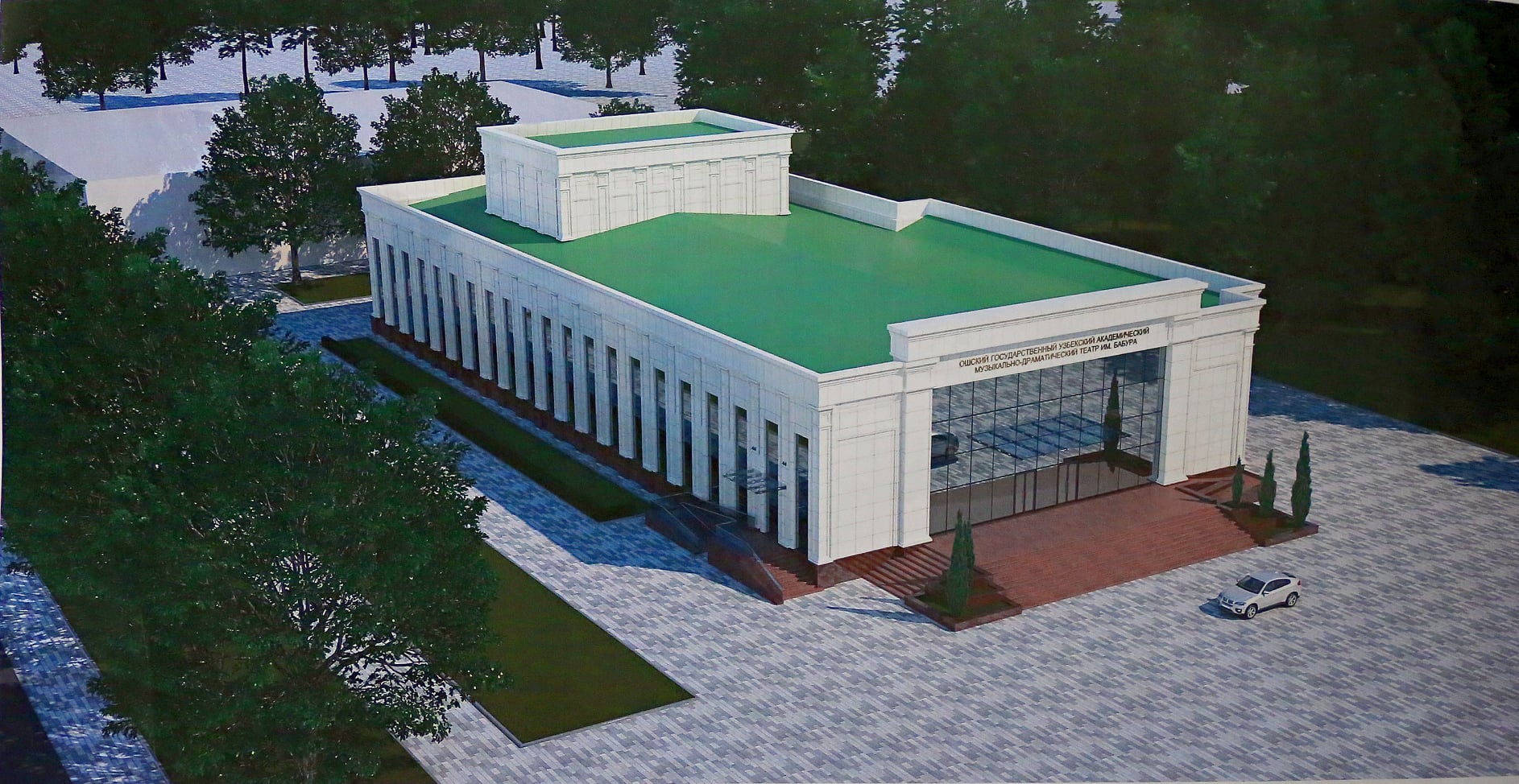 The Kyrgyz city of Osh has started capital reconstruction of the Osh Academic Music and Drama Theater named after Babur, the city administration reported.
The commission of employees of state bodies and municipal services, headed by the vice-mayor of the city Jasur Azimov, got acquainted with the ongoing work.
The reconstruction of the theater has begun in accordance with the agreements reached between the governments of Uzbekistan and the Kyrgyz Republic to strengthen international bilateral socio-economic ties.
The completion of the reconstruction work is scheduled for early next year. The total cost of the project is $5 million.
According to the project presented, the theater building will be completely renovated.