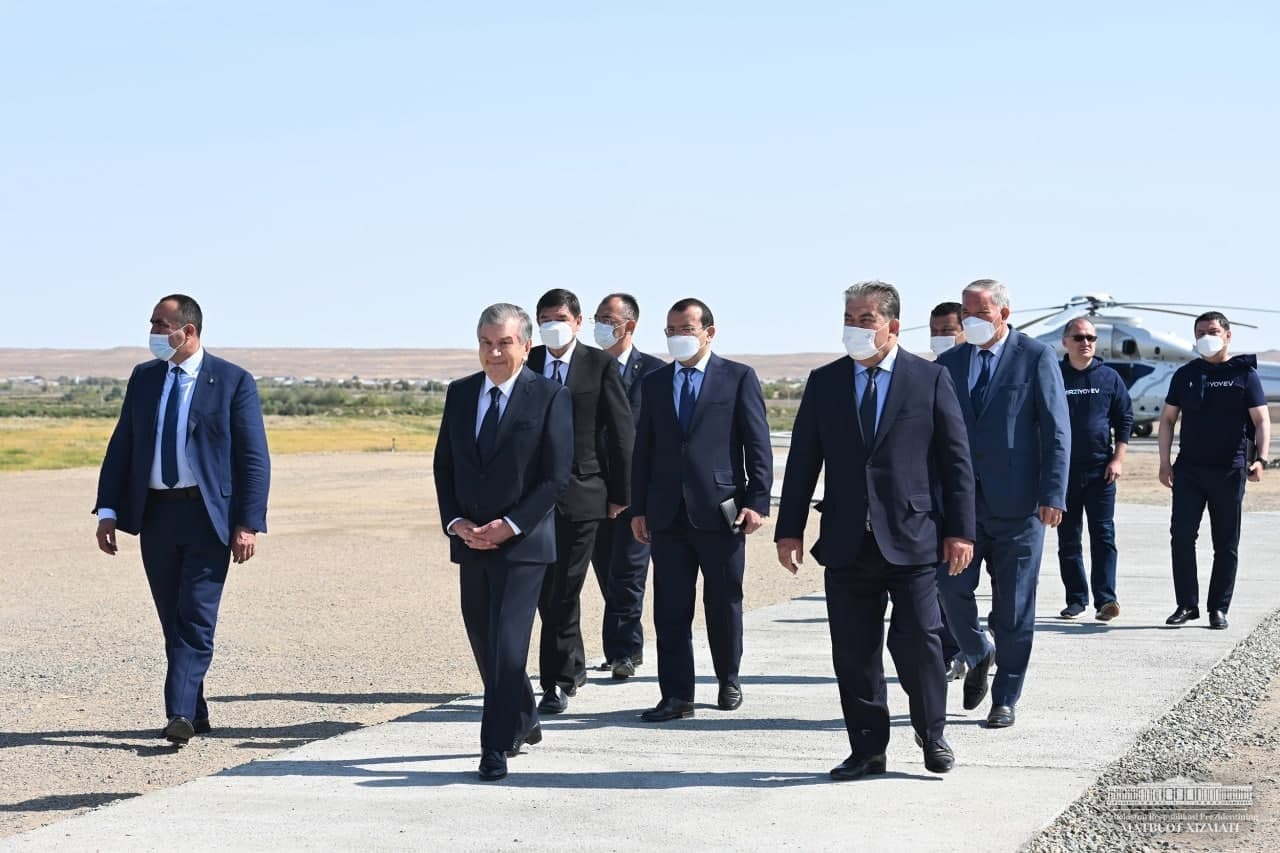 After completing his trip to the Republic of Karakalpakstan, Shavkat Mirziyoyev got acquainted with the progress of the construction of a bridge across the Amu Darya River.
Then he left for Khorezm region to meet with voters.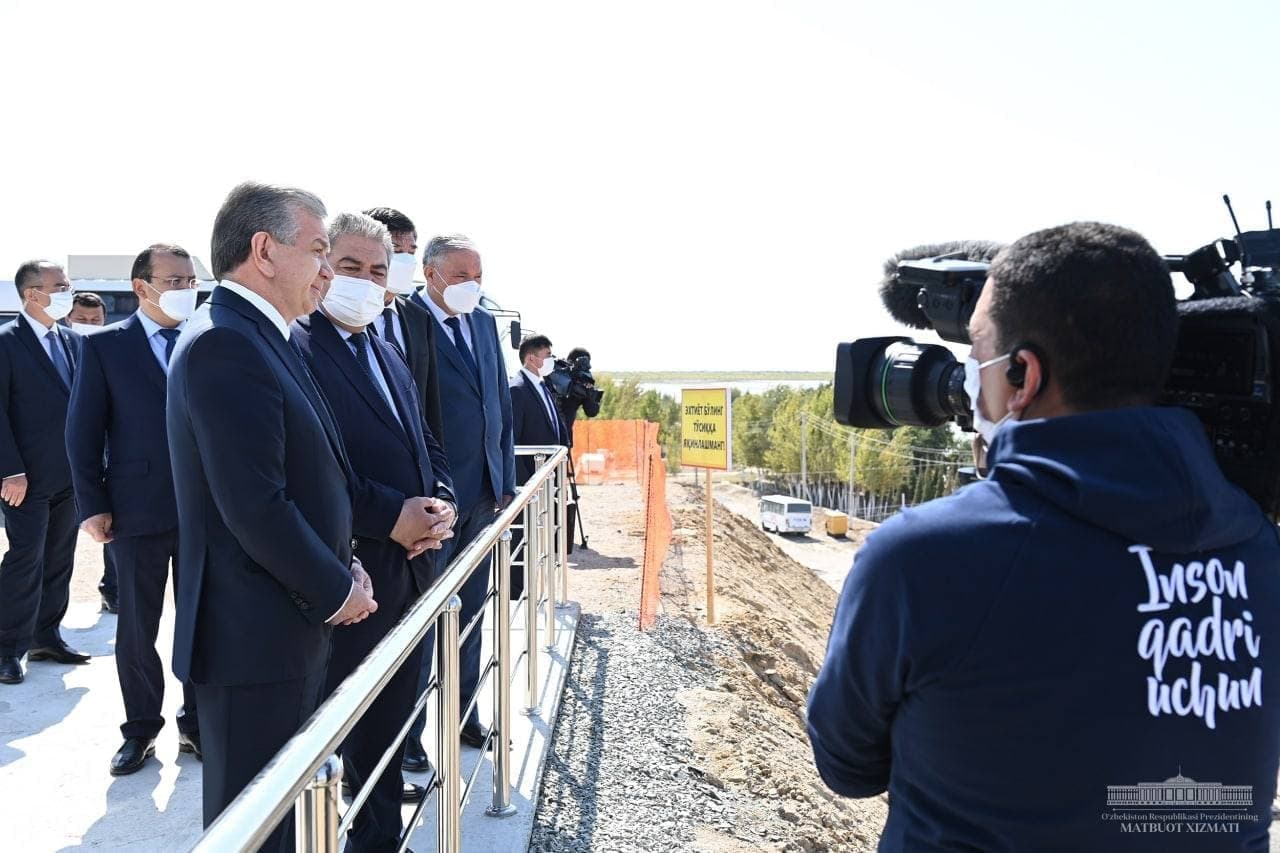 Yesterday, September 21, Shavkat Mirziyoyev, a presidential candidate from the UzLiDEP political party and current president, visited Karakalpakstan.
He held talks with local activists and the media.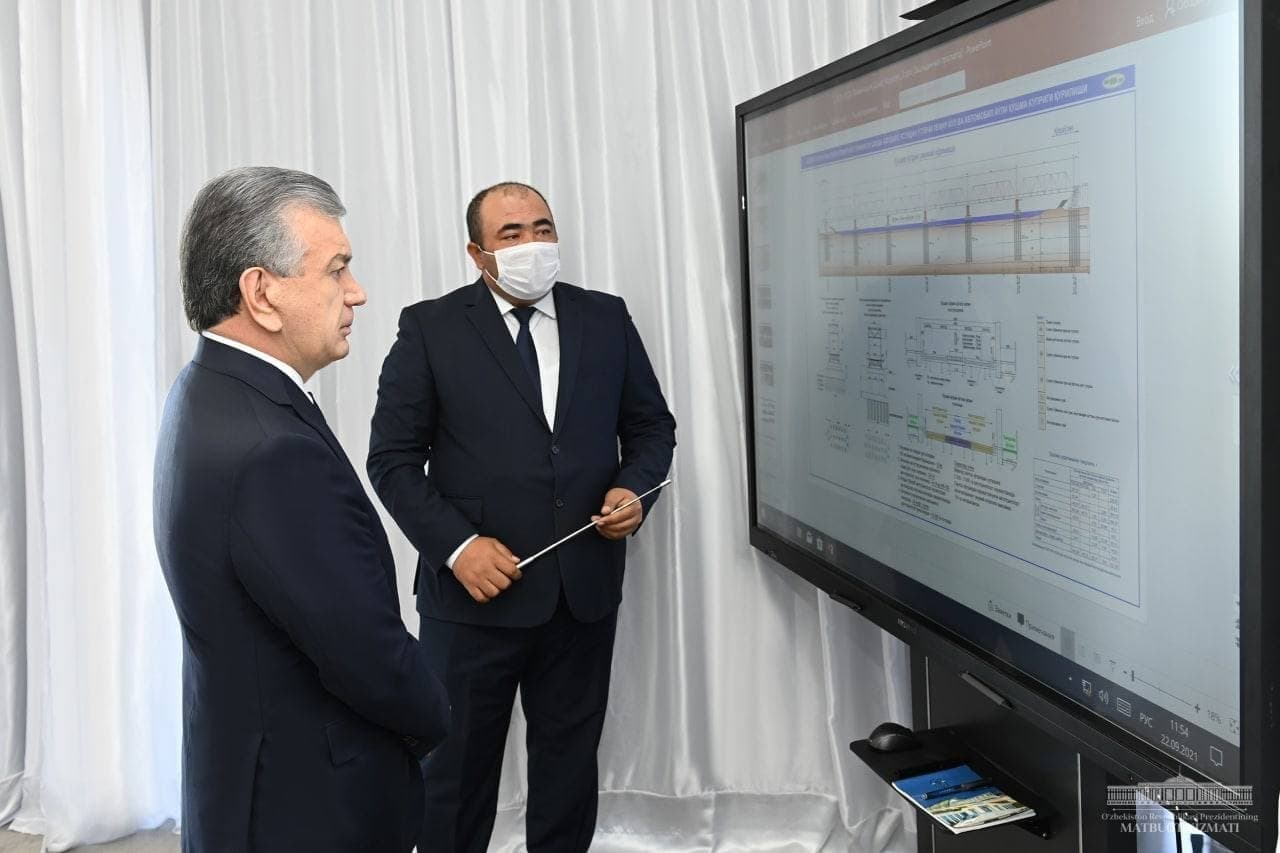 "As a presidential candidate, I will deliver a report and present my election campaign, of course. But before that, I want to meet with local residents and talk about the problems that afflict them. My greatest wish is to mobilize all our resources for the development of our country. We are not the Uzbekistan or Karakalpakstan that we used to be five years ago. Now, if we develop our plans properly, it will be easier to implement them," Mirziyoyev said at a meeting with local people.