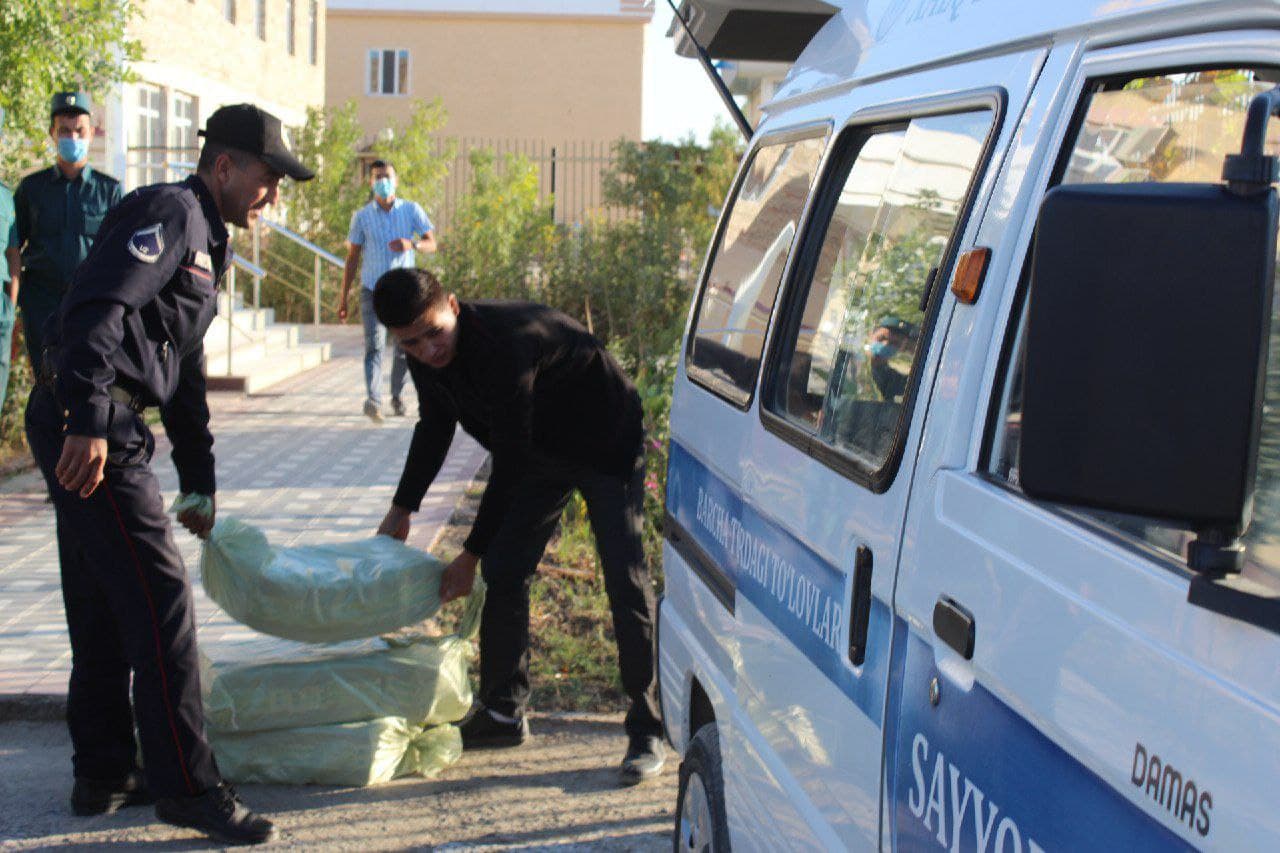 5 million soums are being distributed to the population of Moynak, which has suffered the most from the drying up of the Aral Sea. The press service of the district administration reported.
"The people of Muynak district, who have suffered the most from the consequences of the Aral Sea tragedy, have the full support of our President," the report reads.
One-time financial assistance is being distributed through mobile cash registers in rural mahallas by the Muynak district branch of the People's Bank. Also, officials are visiting homes to hand over the cash.