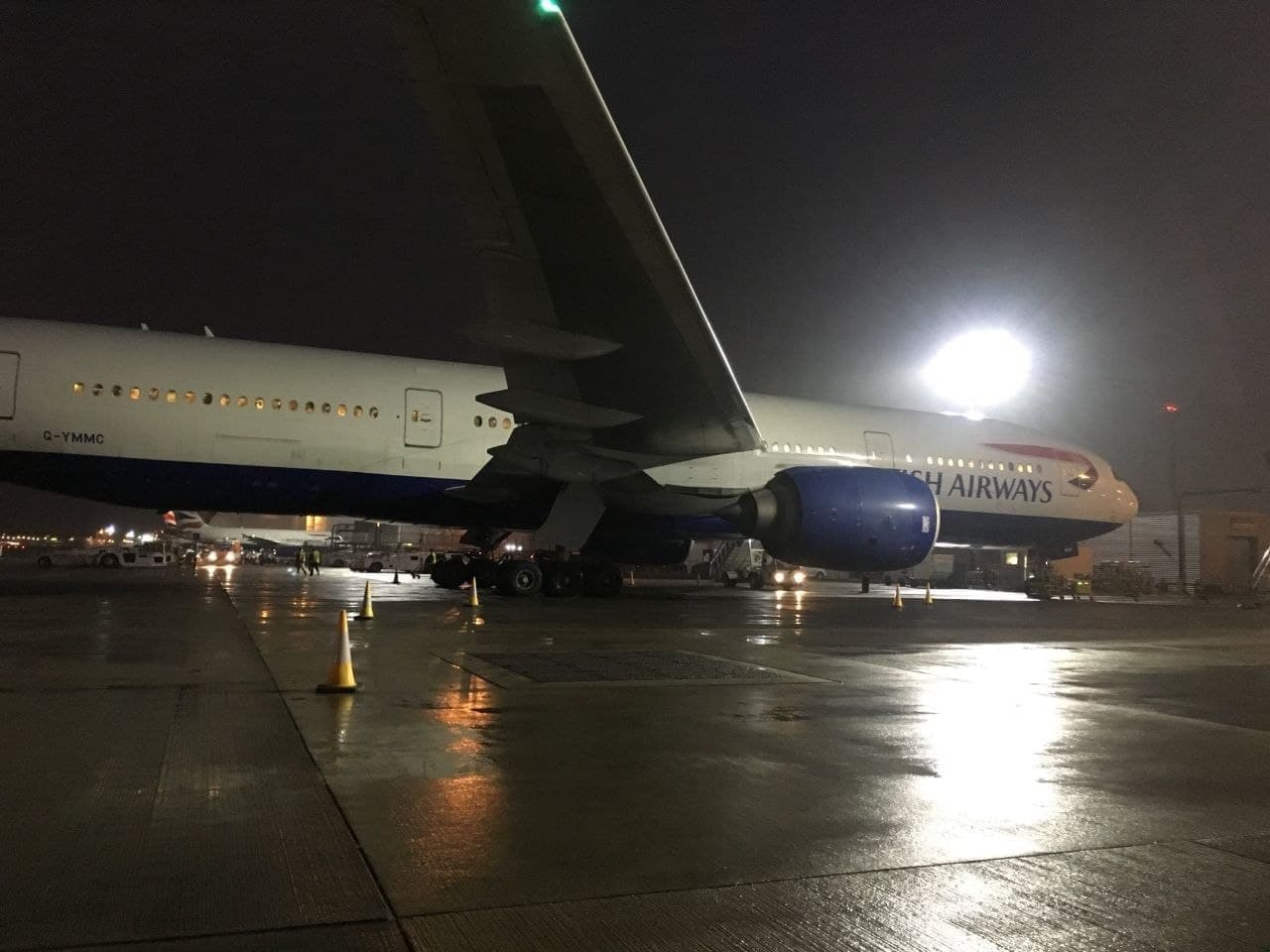 The passengers of the British Airways aircraft that made an emergency landing in Tashkent flew to London on a reserve plane.
Reportedly, they remained in the transit zone of the Tashkent airport's terminal during their stay in Uzbekistan.
It should be recalled that on Wednesday morning, the Boeing-777 of British Airways, flying from Islamabad to London, urgently landed in Tashkent due to the poor health of an 83-year-old passenger, who died later in the capital of Uzbekistan.
According to reports, after refueling the plane, the right fuel pump failed and the aircraft was in need of technical assistance.
Thus, the airline had to organize a charter flight on the London – Tashkent – London route in order to transport passengers to their destination.