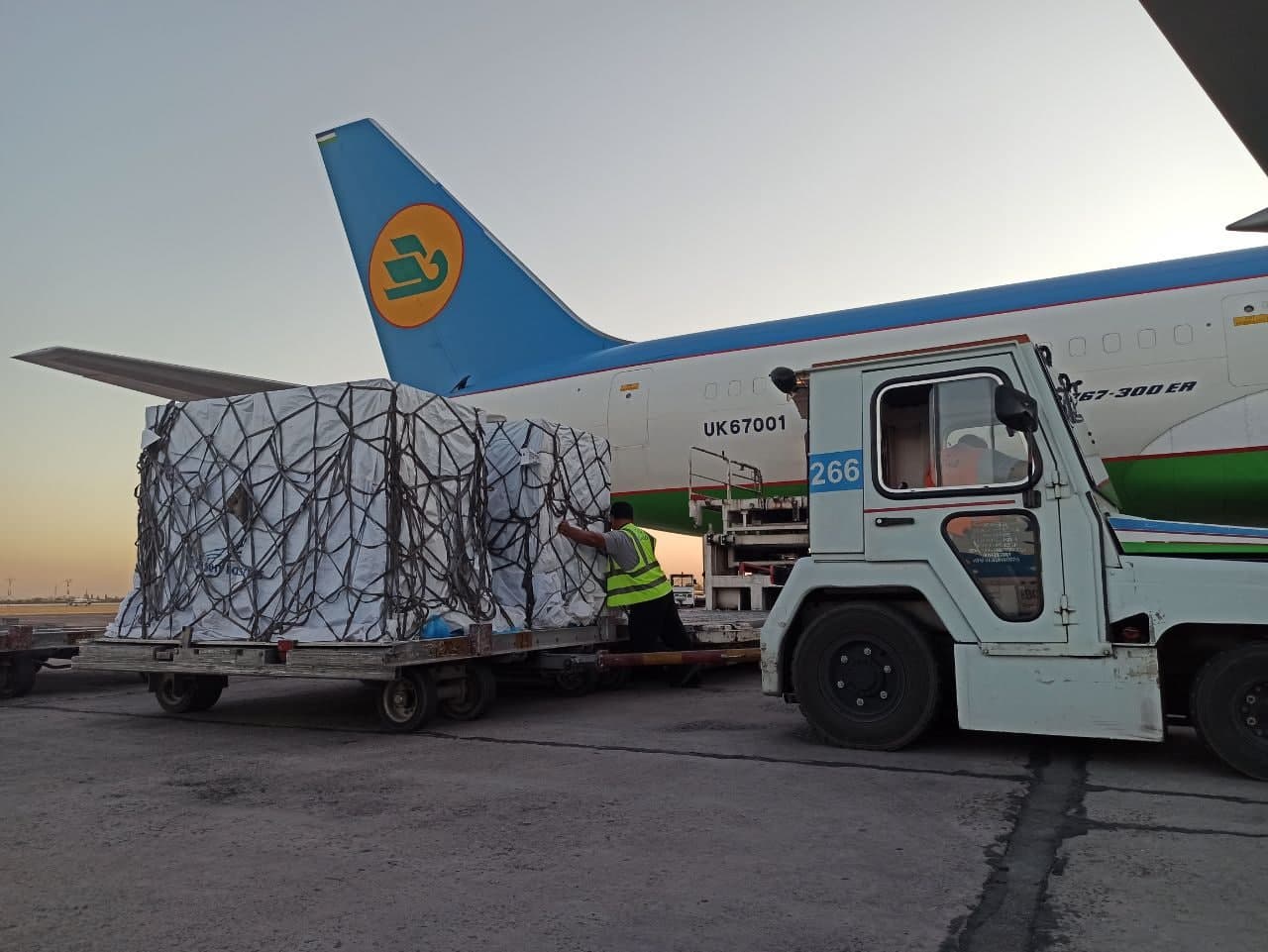 Today, September 24, Uzbekistan has received 2,499,668 doses of the ZF-UZ-VAC2001 vaccine, the Ministry of Health said in a statement.
Reportedly, the total amount of vaccines imported into the country has reached 26,754,208 doses.
Of them:
1,594,480 doses are AstraZeneca
20,499,668 million doses – ZF-UZ-VAC2001
460,000 doses – Sputnik V
3,000,060 doses – Moderna
1,200,000 doses – Pfizer/BioNTech
To date, 19,197,082 doses of different vaccines have been used in the country and 4,007,732 people have been fully vaccinated.