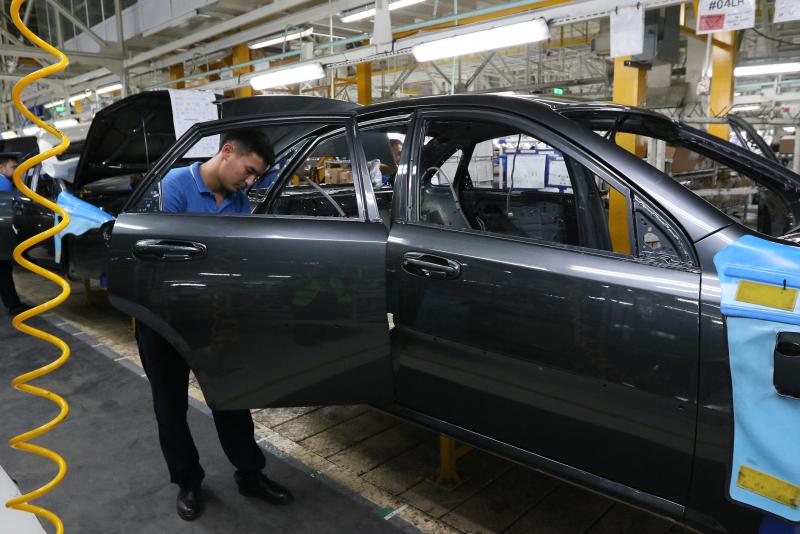 Currently, UzAuto Motors has restored the production of all popular car models, the press service of the company reported.
From mid-July to the end of August this year, the plant was undergoing modernization. In addition, due to the global shortage of semiconductors, production of Chevrolet Lacetti and Chevrolet Spark vehicles has also been suspended.
At the UzAuto Motors plant in Asaka, production reached an average of more than 800 cars per day.
The resumption of production, after a forced break, will reduce the waiting time for receiving new cars.