In Samarkand district, a group of women was prosecuted for blocking the M37 Samarkand-Bukhara-Turkmenbashi international highway on the "Samarkand ring road" part and obstructing traffic.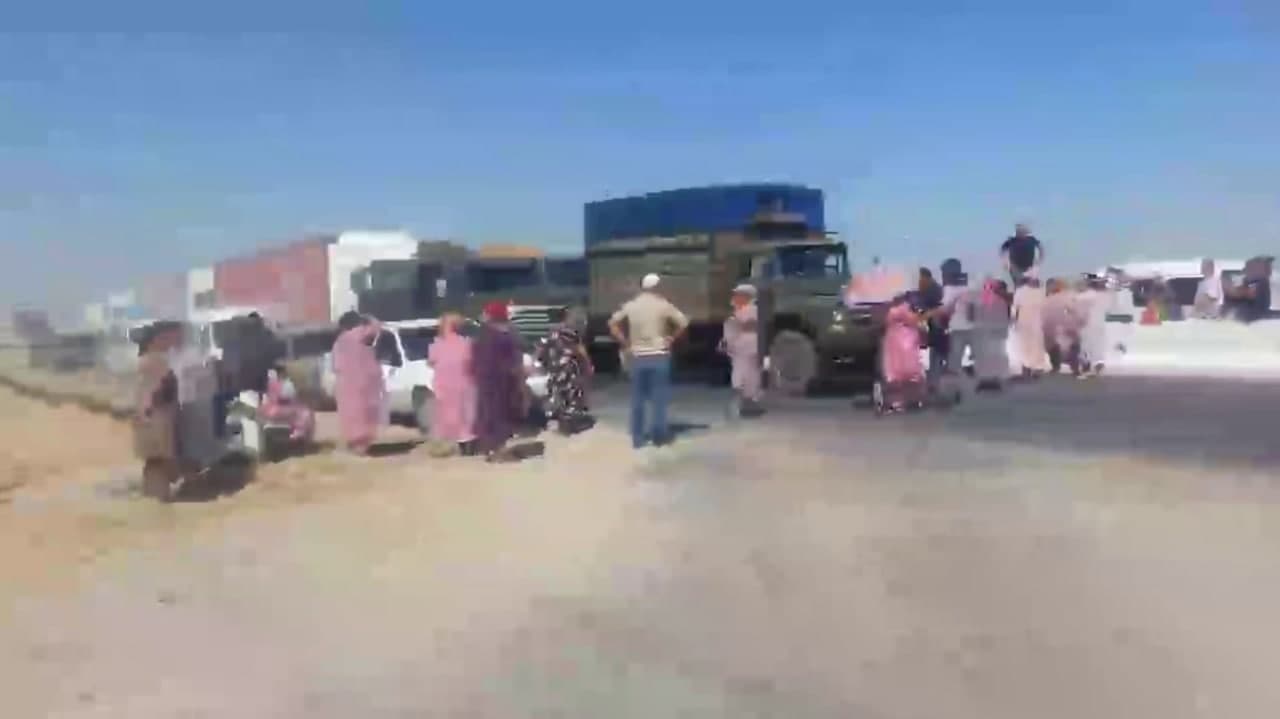 According to the regional MIA information service, on September 26, 2021 at around 12:10, 13 residents of Yangiarik-1 mahalla, Samarkand district, protested against the lack of natural gas in their homes. They blocked the ring road at the 8th kilometer and obstructed the traffic movement there.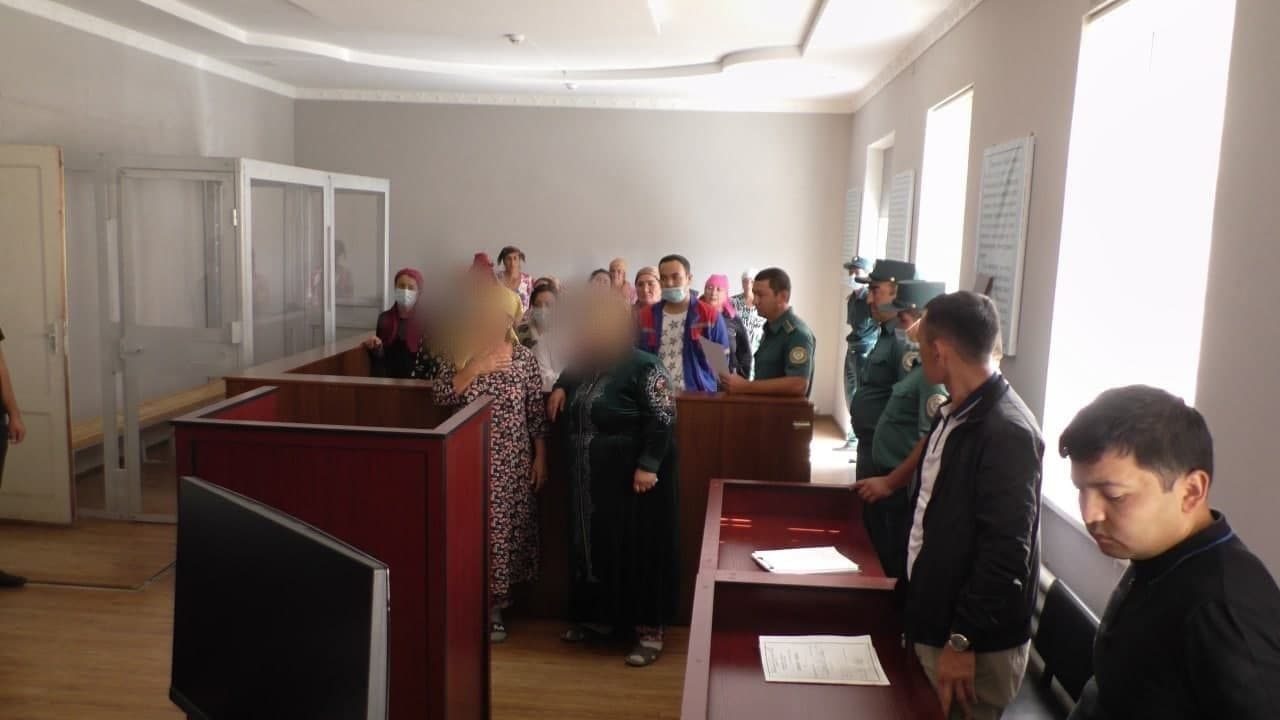 It was noted that these citizens were brought to the building of the Samarkand district administration. The district khokim, the leadership of the regional and district police departments and officials of the relevant organization carried out explanatory work.
The Samarkand district DIA then conducted a pre-investigation check and sent the collected documents to the Samarkand district court on criminal proceedings for consideration.
According to the decision of the Samarkand district court on criminal proceedings of September 27, 13 people involved in the roadblocks were charged with violating Articles 183 (petty hooliganism) and 201 (violation of the order of organizing meetings, rallies, street marches or demonstrations) of the Administrative Responsibility Code. The violators were brought to administrative responsibility.
In particular, 2 organizers of the offense were sentenced to 5 days of administrative detention, and the remaining 11 offenders were fined.
Reportedly, in 2015, Yangiarik-1 mahalla was disconnected from the natural gas network by the decision of the Cabinet of Ministers and switched to use of liquefied gas cylinders. The last delivery of liquefied gas cylinders to this mahalla by the Samarkand district gas supply department was on July 29 this year.
As the regional DIA information service reported, no information was provided on measures taken against officials of the Samarkand district gas supply department, who delayed the supply of liquefied natural gas to this mahalla and left residents without gas for almost two months.