Uzavtosanoat will receive $648.4 million for new construction and modernization. This is stated in the draft presidential decree on the investment program of Uzbekistan for 2022-2024.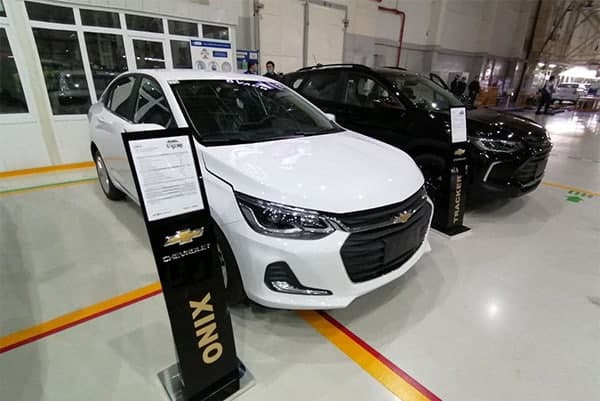 The draft resolution of the President "On measures to implement the investment program for 2022-2024" was published for discussion.
According to the project, Uzavtosanoat plans to attract $427.7 million for the production of Chevrolet Onix and Tracker cars in Asaka. The project is expected to be launched by the end of 2022 and is designed to produce 190,000 cars a year.
In addition, SamAuto will spend $30 million to expand production and increase production to 6,000 units per year.
Moreover, the UzAutoMotors Powertrain plant in Zangiota will be modernized and reconstructed. Production of 185,000 engines per year for new models will be launched. $190.8 million will be allocated for the implementation of this project in 2020-2023.
In total, $648.4 million will be allocated for new construction and modernization of Uzavtosanoat industries.
Earlier, it was reported that production of Chevrolet Onix cars is expected to begin in the fall of 2022. In February, several samples of Chevrolet Onix were brought to Uzbekistan for testing. Then UzAutoMotors said that the samples were purchased to test in local climatic conditions and to solicit feedback from potential buyers.
For information, production of the new generation Tracker was launched on January 25 this year.