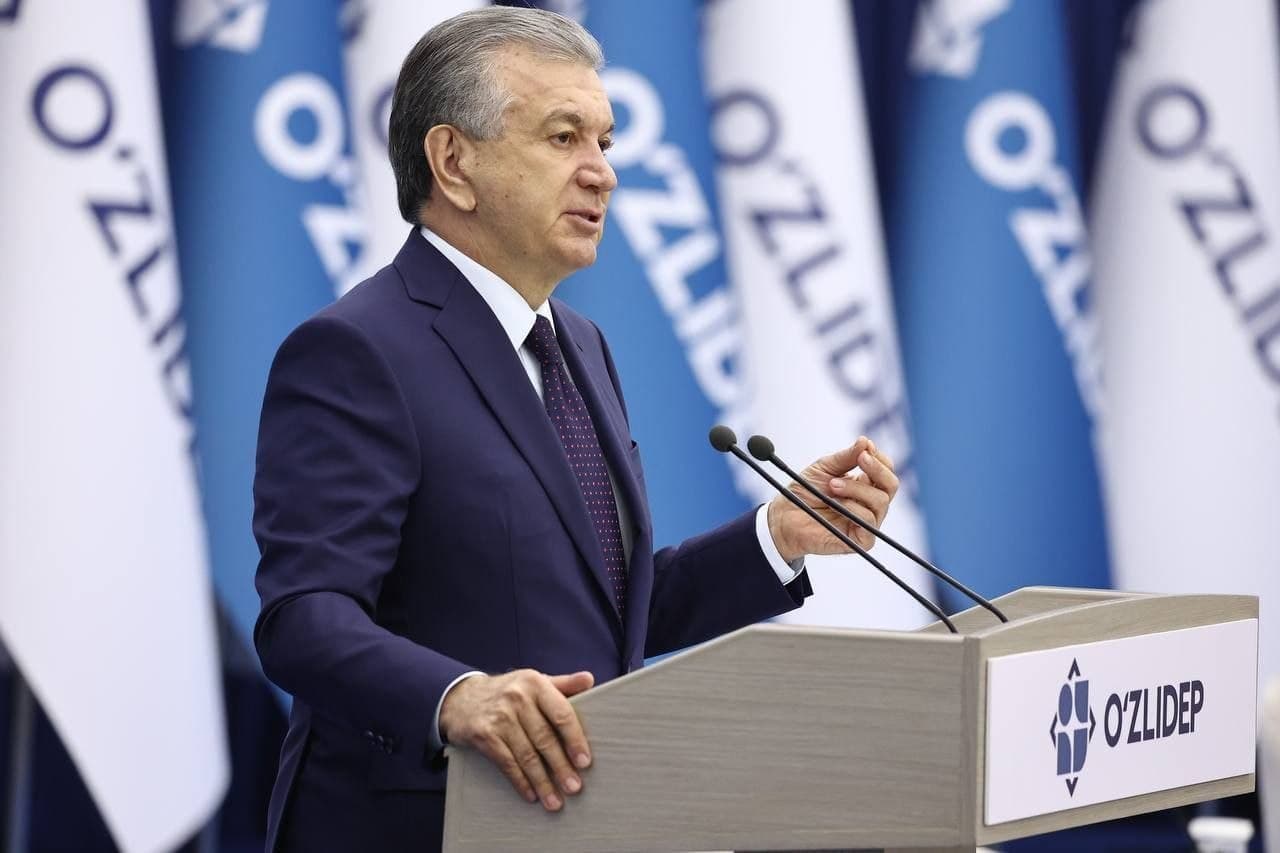 Presidential candidate Shavkat Mirziyoyev, who is meeting with voters in Andijan, said that entrepreneurs are asking to introduce amendments to the Constitution.
"Entrepreneurs are asking us to amend the Constitution. They want their rights to be guaranteed by law, and no "mask shows" should happen again.
Yesterday in Namangan, an entrepreneur said he had a turnover of $80 million. Few banks have such funds. Are there no such entrepreneurs in Andijan? There are! May such rich people work freely and benefit.
Remember one thing – when the people are rich, the state will be rich as well," Shavkat Mirziyoyev said at a meeting in Andijan.