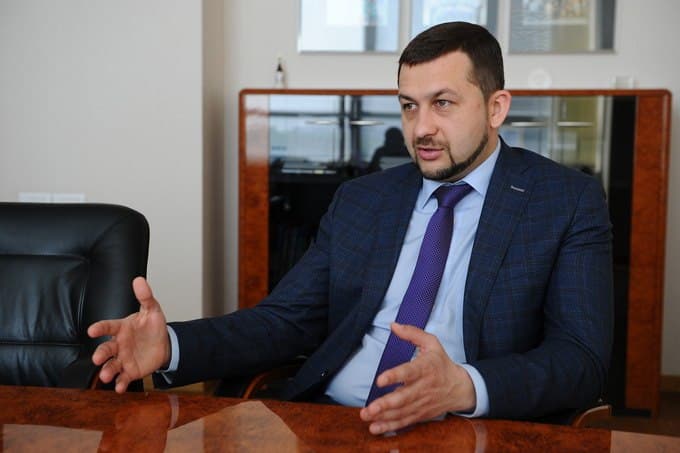 Andrey Shishkovsky has been appointed the new CEO of Ucell mobile operator, the company said in a statement.
Previously, he served as Regional Development Director for MegaFon in Russia.
Vladimir Kravchenko, who has headed the company since 2018, will now be leading the newly created Digital Holding.
Andrey Shishkovsky was born in 1980. He graduated from the Ural State Economic University with a degree in Economics and the Ural State Law Academy with a degree in Jurisprudence.