10-15% stake of one of the largest enterprises in Uzbekistan, Navoi Mining and Metallurgical Combine, could be sold to the private sector through an IPO in the coming years. This was announced by Deputy Prime Minister Jamshid Kuchkarov.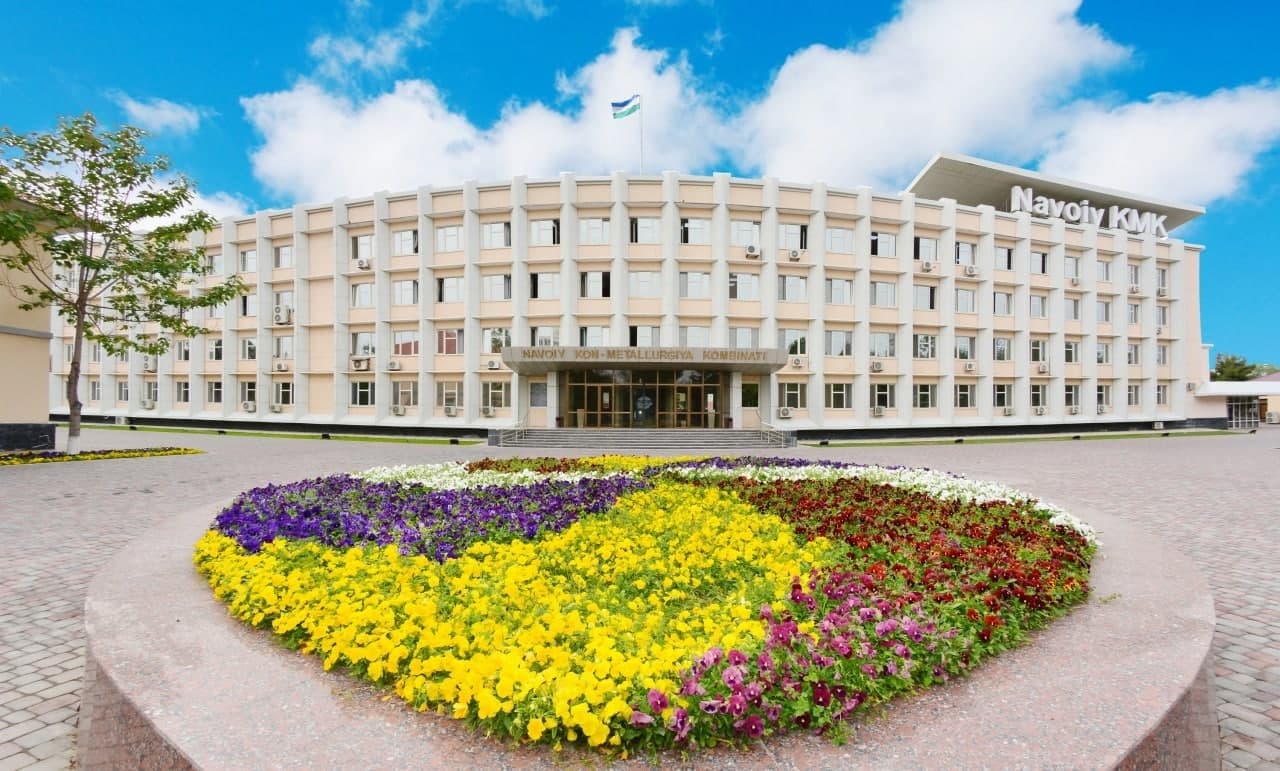 Minister of Economic Development and Poverty Reduction Jamshid Kuchkarov spoke of privatization process at the Uzbekistan Economic Forum in Tashkent.
"During 2017-2020, conditions have been created for the privatization process in Uzbekistan. In the early days, we started privatization by selling small real estate properties. This situation was very important for people to be confident about the process. To date, $250 million worth of property has also been privatized. The process has two goals: to benefit and to achieve high efficiency. In fact, the latter is very important to us.
Navoi Mining and Metallurgical Combine (NMMC) will also conduct an IPO and part of it will be privatized. Due to uranium and gold mining at the plant, privatization will not be fully implemented. 10-15% of the plant will be sold through an IPO.
One thing I must say is that we are in a hurry to prepare for the privatization process, not for privatization. Rapid privatization does not give good results, the price is also sold cheaply.
We plan to carry out the privatization process in 3 stages: first, the enterprise or bank will move to international financial documents, then the investment rating will increase and Eurobonds will be issued. It is then privatized. For example, GM has placed $300 million in Eurobonds. The company's new history began in 2019, before that it had a lot of problems and didn't even pay taxes. We will carry out the transformation process first, and then the company may conduct an IPO.
As for state-owned banks, 7 out of 10 have an investment rating and most of them have issued Eurobonds. Privatization will be carried out in stages," Kuchkarov said.