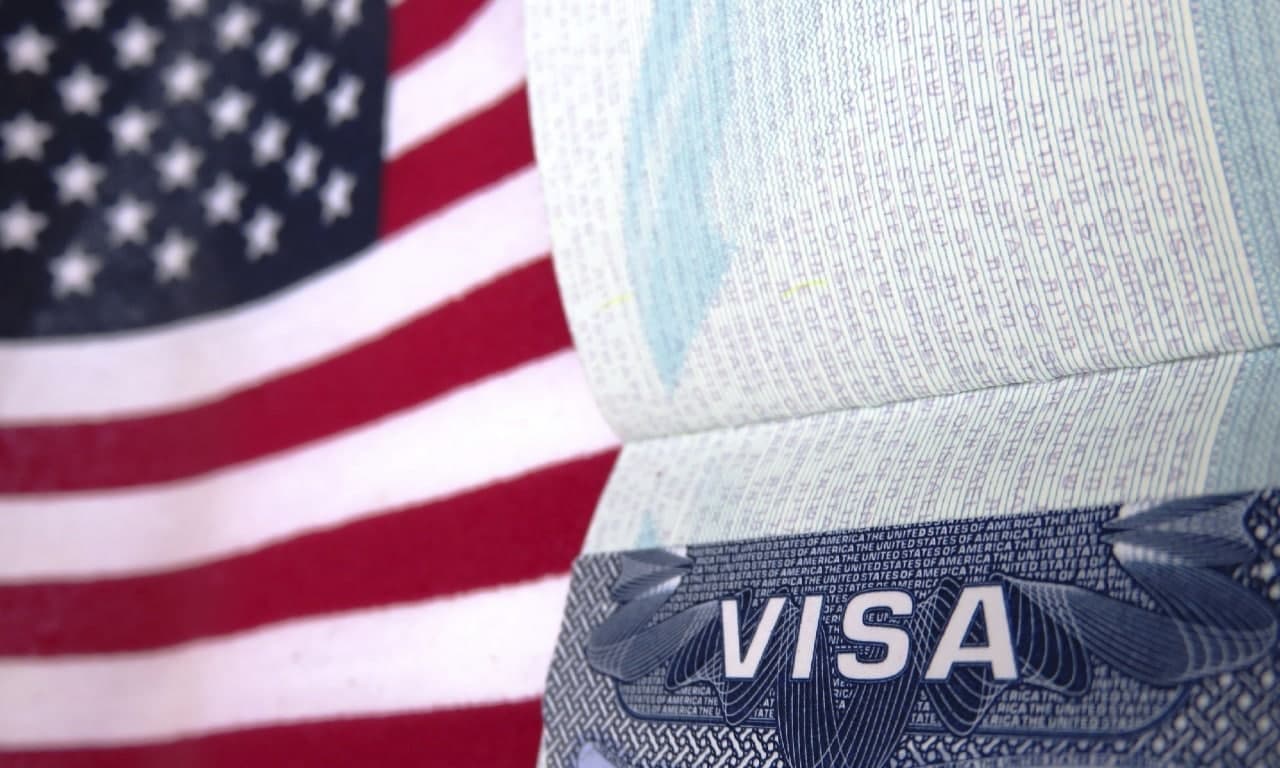 The US Embassy Tashkent has resumed accepting documents for all categories of visas, including tourist and business visas, the press service of the diplomatic mission reported.
Due to limited resources and appointments, applicants should expect a longer-than-normal wait time for this service and plan accordingly.
Circumstances that may be considered for expedited appointments include travel for:
F-1, F-2, M-1, M-2 (student)
J-1, J-2 (exchange visitor)
C1/D (crewmembers)
E (treaty investor)
H1B/H4 (specialty workers)
I (press/journalist)
L1/L2 (intercompany transferees)
O (individual with extraordinary achievement or ability)
P (athletes, artists, and entertainers)
Non-residents: E, H1B, L, O, and P
Applicants applying for the same category of visa whose previous visa has expired in the last 48 months are eligible for a visa without an interview.
Earlier it was reported that from October this year, the US Embassy in Tashkent would resume issuing visas for citizens of Uzbekistan.