From October 1 of this year, the management of an apartment building (built and put into operation) in the first two years is entrusted to its developer.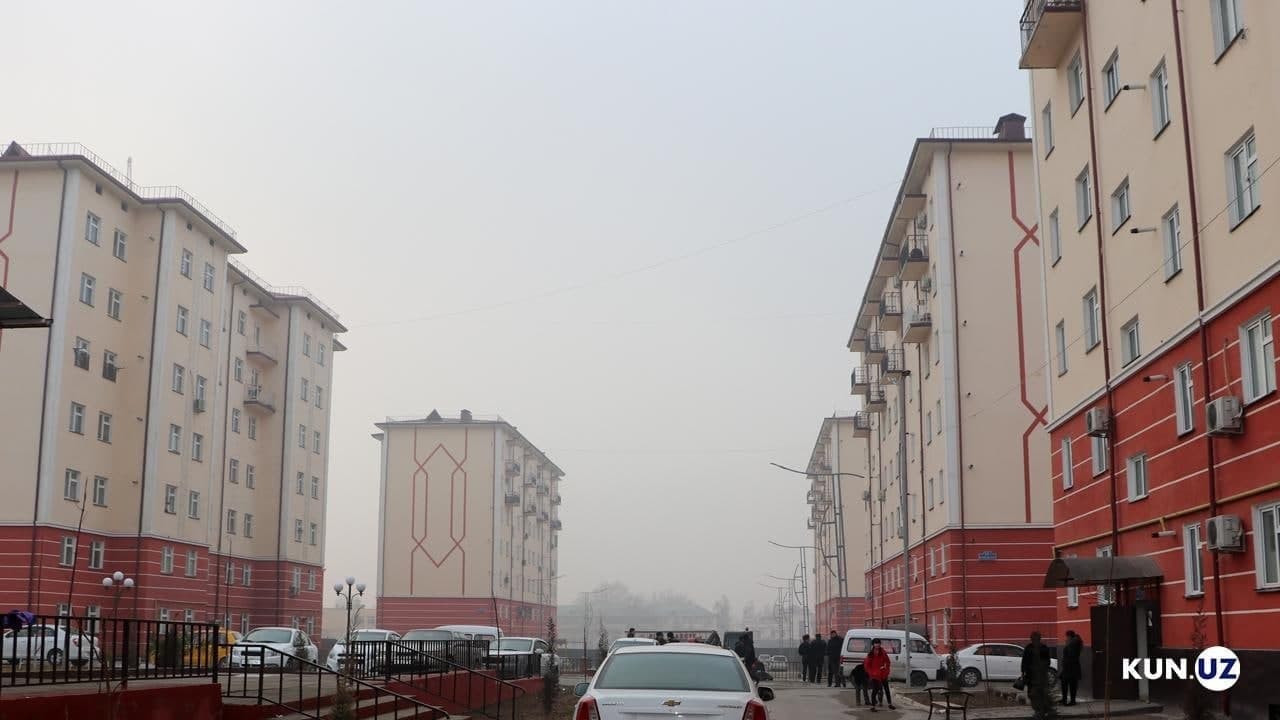 This is stated in the presidential decree "On the further improvement of the management system for apartment buildings".
According to the document, from October 1, 2021, the management of an apartment building in the first two years will be entrusted to its developer. Also, a warranty period is introduced for its operation during this period.
Reportedly:
- the developer can engage the management organization on a contractual basis to perform the specified task;
- if during the first two years the number of owners of an apartment building, except for the developer, exceeds 50%, the owners, in accordance with the established procedure, will choose the method of managing the apartment building by decision of the general meeting.
It should be recalled that at the end of May this year, during a videoconference meeting, President Shavkat Mirziyoyev said that service was not established in 3,000 multi-storey new buildings.
As it became known, 623 houses in Tashkent region, 621 houses in Bukhara region, 249 houses in Khorezm region, 195 houses in Surkhandarya region and 170 houses in Namangan region are not assigned to management companies.
Proceeding from this, Mirziyoyev instructed the Minister of Construction and the Minister of Housing and Communal Services to create a new system providing that the construction organization itself must maintain multi-storey new buildings within two years, with the creation of a management company.
"Citizens shouldn't pay 20% of the money until they have worked for 2 years. We need to legalize this," the head of state said.