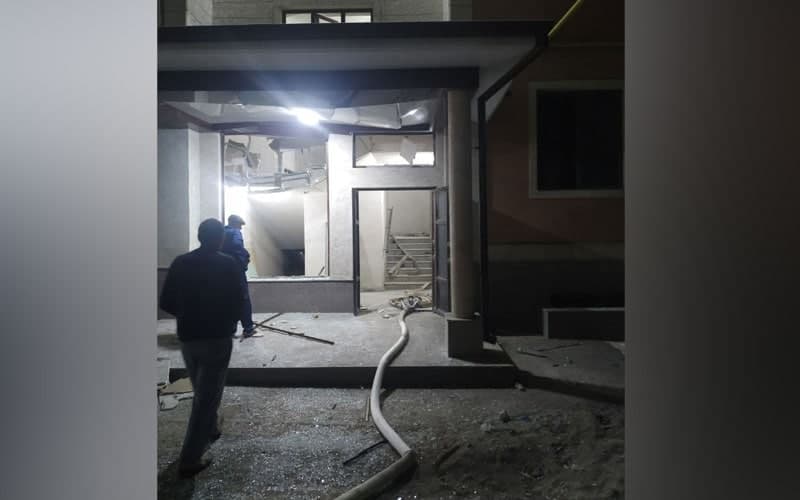 In one of the multi-storey buildings in the Chilanzar district of Tashkent, household gas exploded, the Ministry of Emergency Situations reported.
"On October 3, at 22:13, in the house number 59 in Chilanzar, there was an outbreak of a gas-air mixture," the report says.
To eliminate the consequences of the emergency, five fire and rescue crews of the Ministry of Emergency Situations arrived at the scene.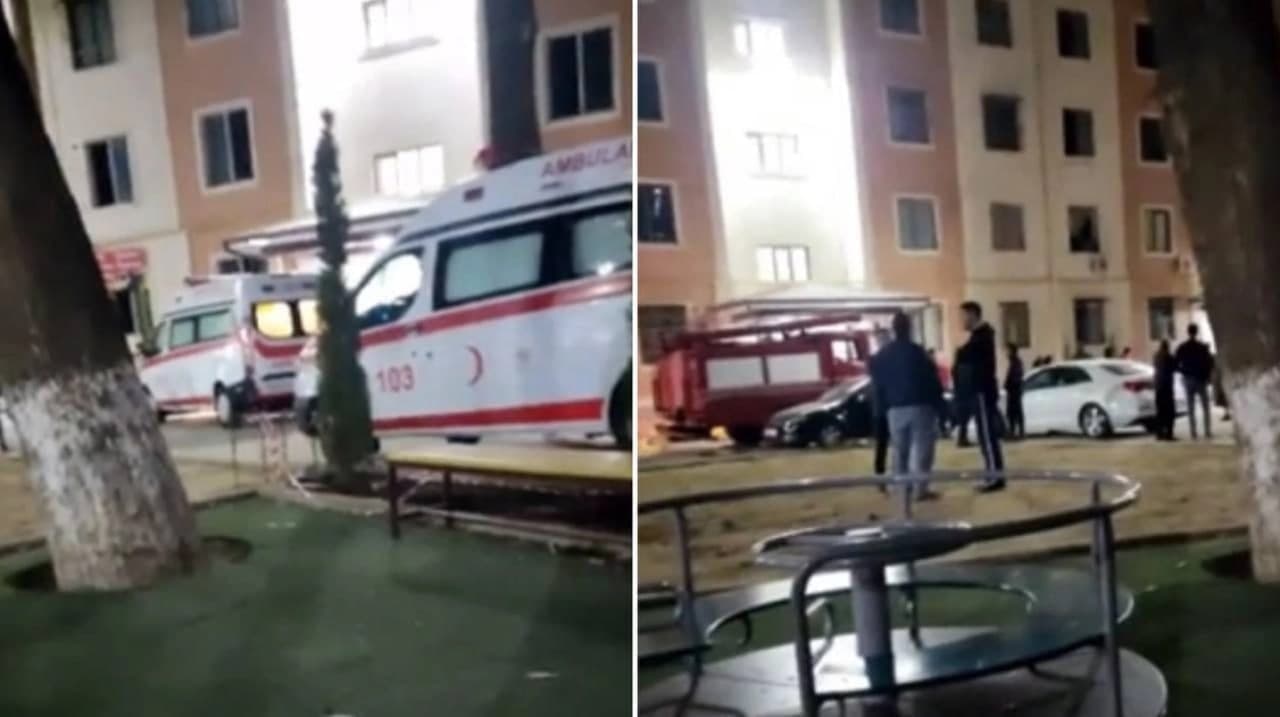 "So far, no casualties have been reported," the ministry added.
The outbreak resulted in partial damage to several apartments. Windows and doors were damaged in places. Specialists of specialized services are studying the reasons that led to this emergency.