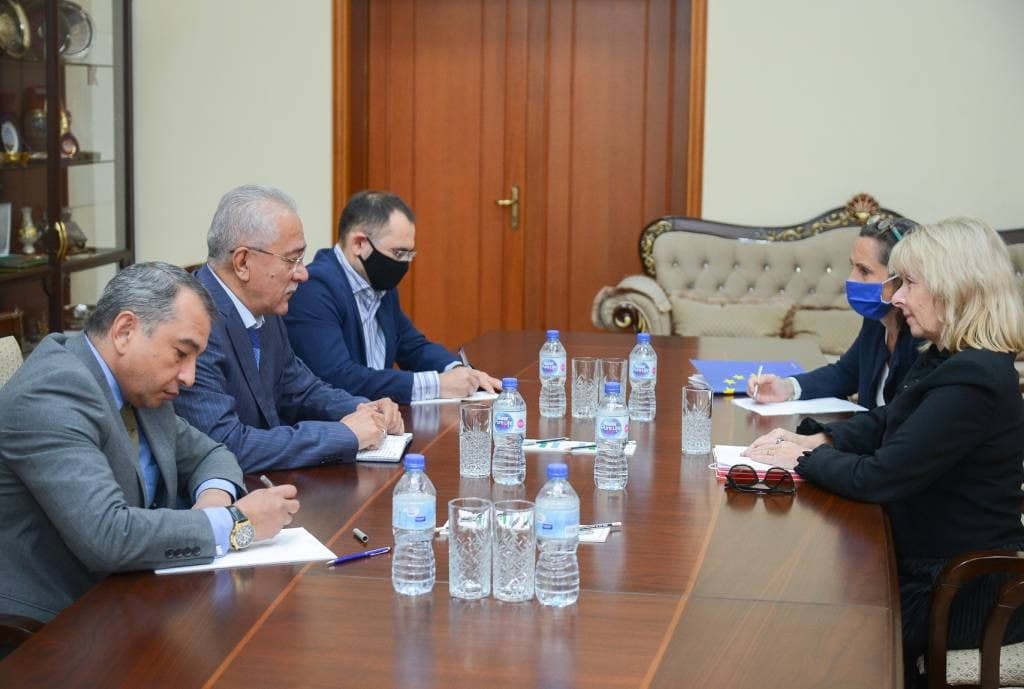 The Special Representative of the President for Afghanistan, Ismatulla Irgashev, hosted the EU Special Representative for Central Asia, Terhi Hakala.
During the meeting, the sides discussed the current state and prospects of relations between Uzbekistan and the European Union in the Afghan direction.
"The high-ranking diplomat emphasized the significant role of Uzbekistan in establishing long-term and sustainable peace in Afghanistan," the Foreign Ministry said.
The European side was informed about the efforts of Uzbekistan to provide humanitarian assistance to the Afghan people and economic assistance to Afghanistan.