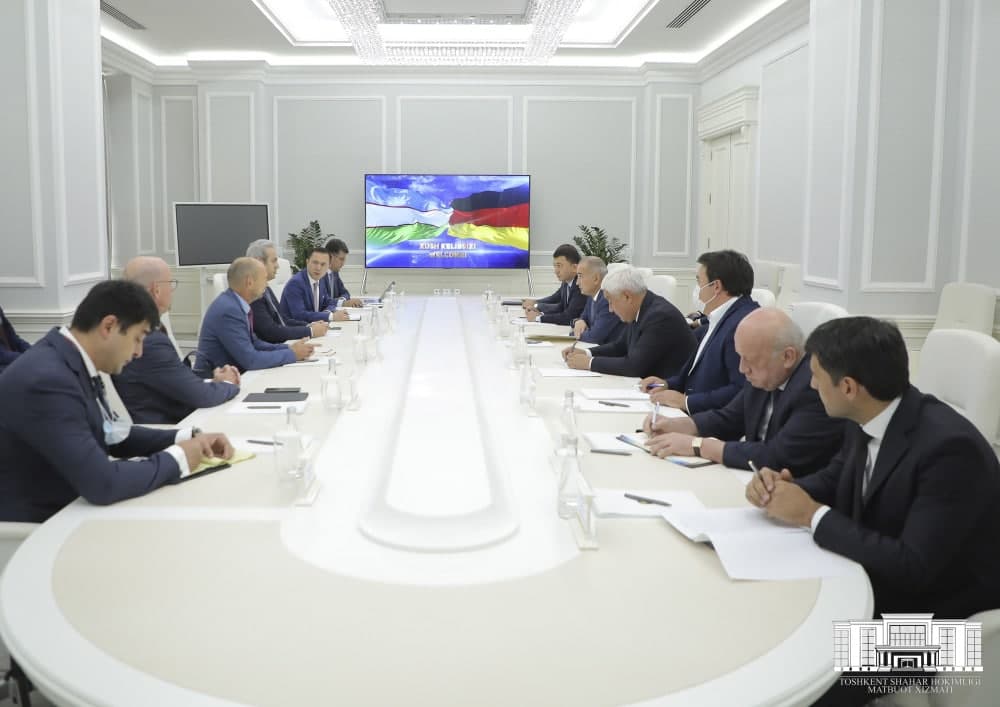 Khokim of the Tashkent city Jakhongir Artikhodjayev met with representatives of Siemens, EDF and Stone City Energy, the press service of the city administration reported.
Artikkhodjayev mentioned the memorandum of cooperation signed in spring with Siemens, and once again confirmed the intention of the parties to move on to concrete steps to fulfill the agreements reached.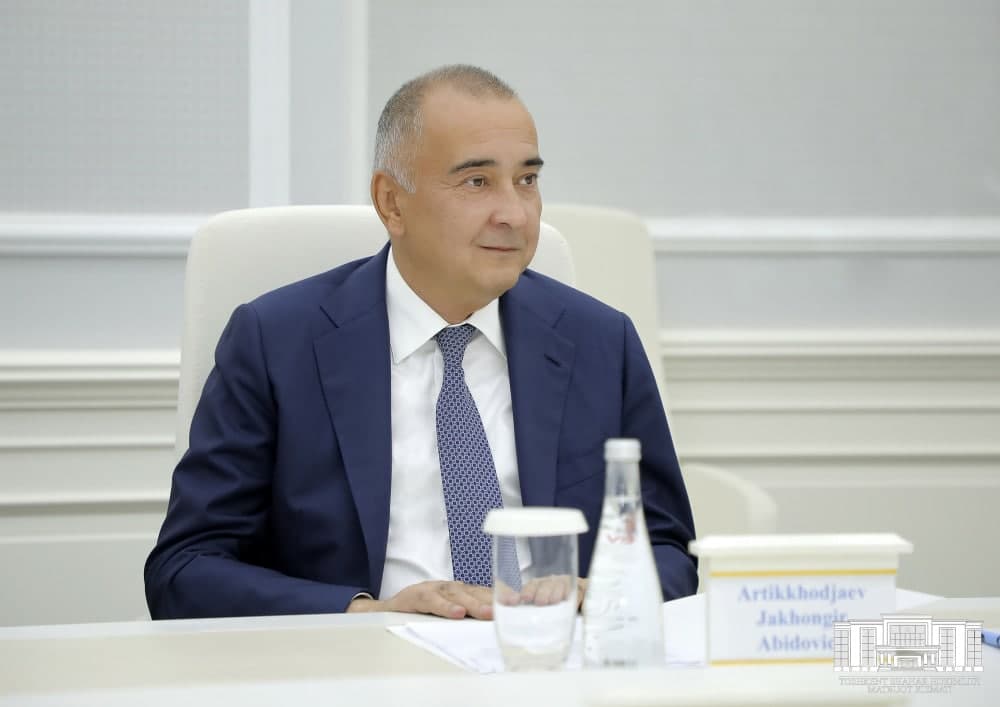 Vice President of Siemens Aman Karim noted that the purpose of his current visit is to get acquainted with the project for the construction of a new station that generates electricity and heat, as well as with the team of participating companies directly involved in the upcoming implementation.
The proposed project provides for the creation of a highly efficient combined station with high efficiency, which will generate both electricity and steam for further use in heating the capital.
At the same time, due to the high efficiency of the installations and the reduction of losses, it will be possible to avoid costs that could lead to losses. This means that residents and enterprises of Tashkent will be guaranteed to be supplied with stable electricity, and supplying enterprises will have a positive balance.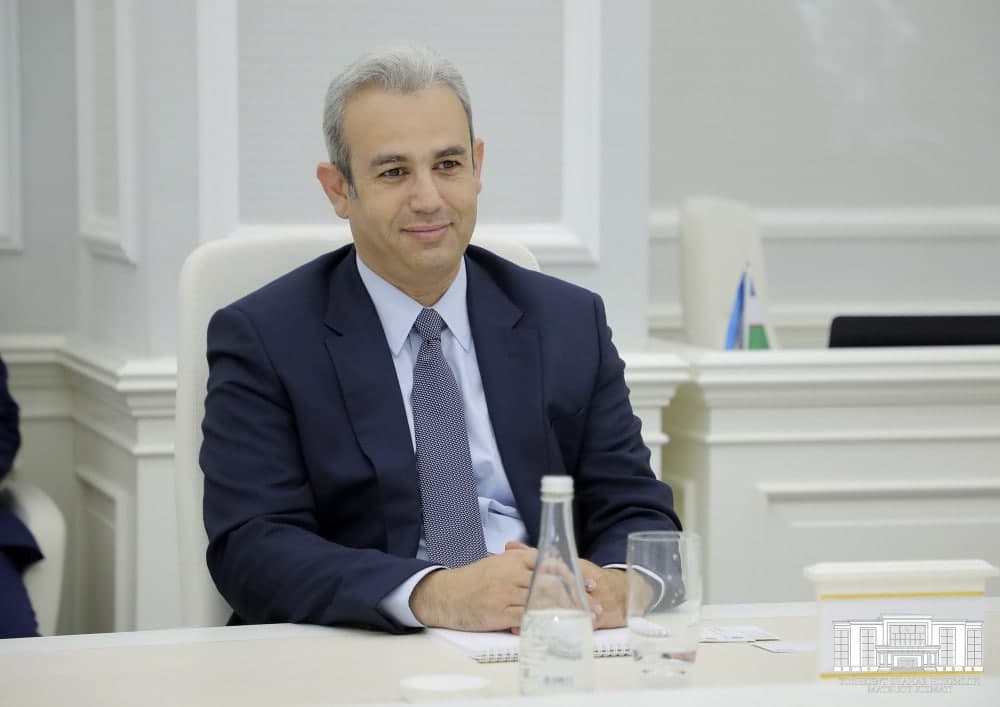 Karim said that at the end of 2020, a similar station was launched in Berlin. He invited specialists from the khokimiyat and specialized organizations to visit the capital of Germany in order to get a clear idea of the already implemented project and exchange experience.
At the end of the meeting, Artikkhodjayev announced the readiness of the city administration to implement this project and urged to speed up the process.