Following the talks between the leaders of Uzbekistan and Turkmenistan, the signing ceremony of the documents was held.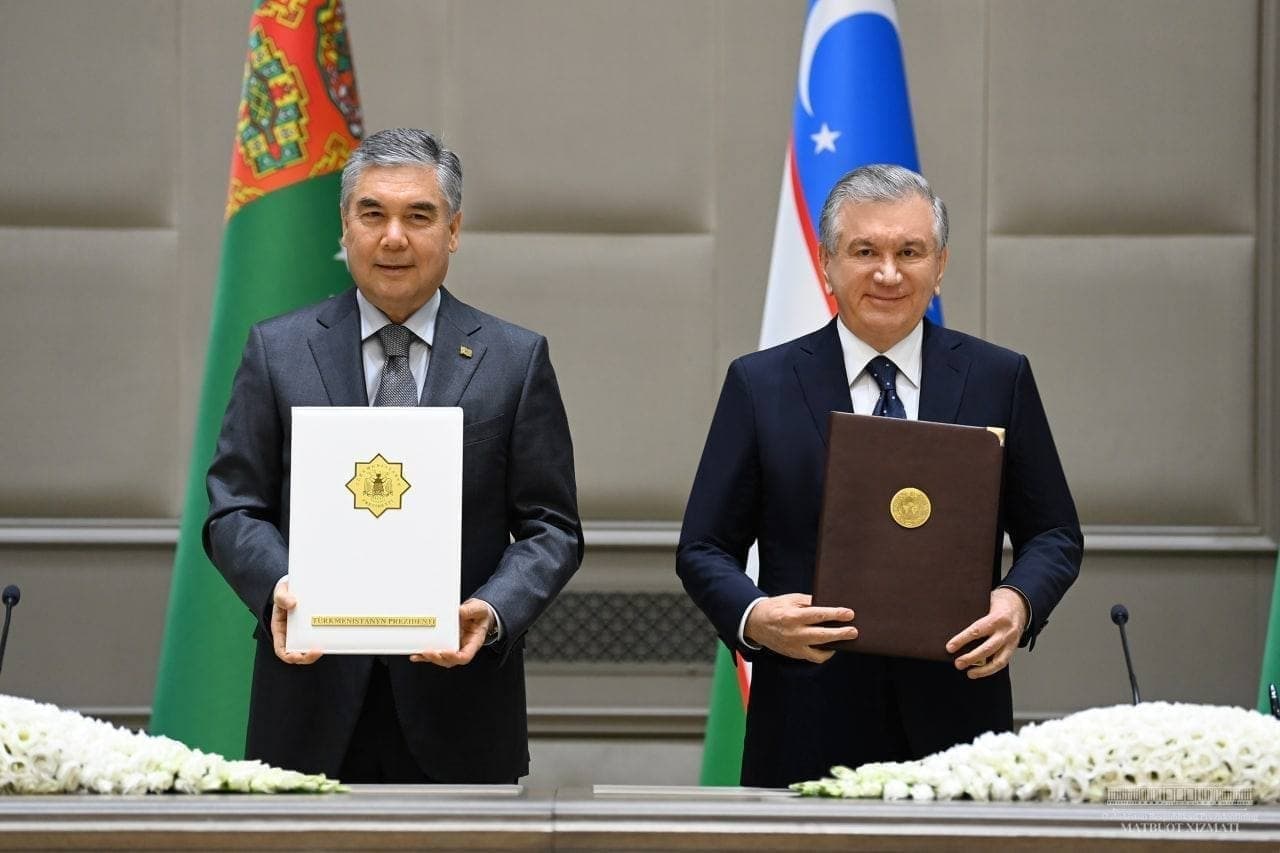 The Presidents of Uzbekistan and Turkmenistan adopted a joint statement. It reflects the main results of the summit and identifies promising areas for further strengthening the Uzbek-Turkmen strategic partnership.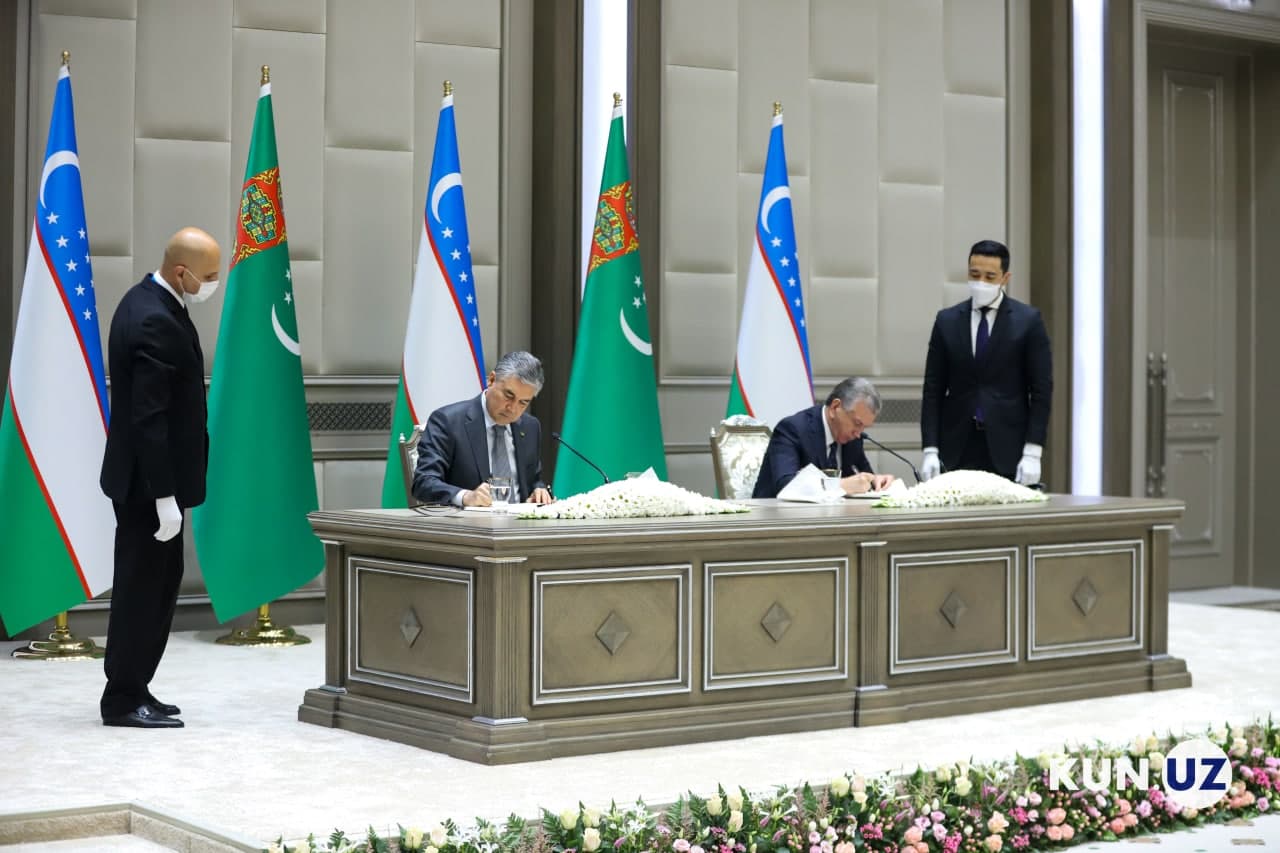 The heads of ministries, departments and regions of the two countries exchanged documents in the presence of heads of state. They include the Agreement on the establishment and regulation of the Uzbek-Turkmen cross-border trade zone, which provides for the establishment of shopping centers in border areas, the Agreement on increasing the volume of trade and expanding mutually beneficial partnerships between enterprises and companies, the Protocol on the organization of the exchange of preliminary information on goods and means of transport crossing the customs border.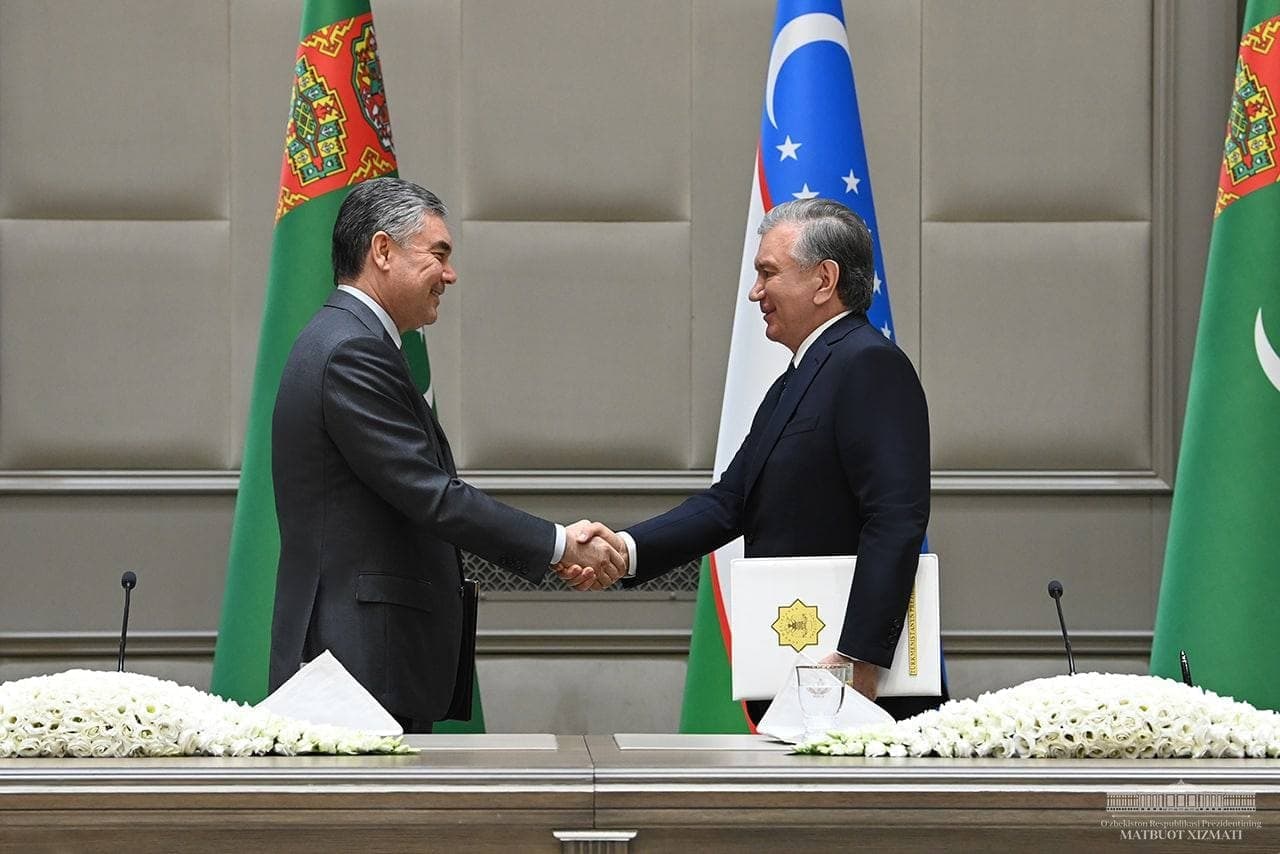 There is no doubt that the Visa Facilitation Agreement for Business Representatives and the Protocol on Amendments to the November 19, 2004 Agreement on Mutual Travel will create favorable conditions for entrepreneurs of the two countries and serve to strengthen interethnic harmony.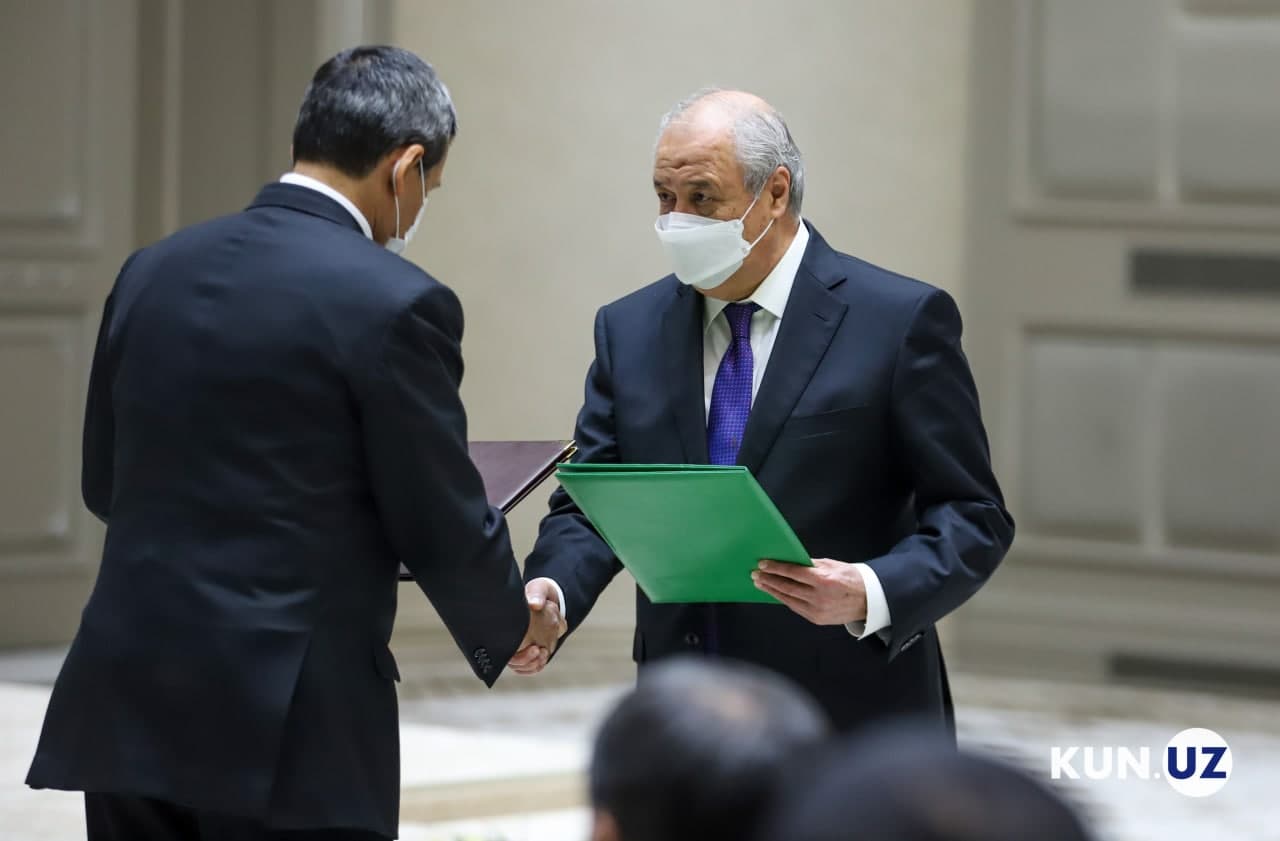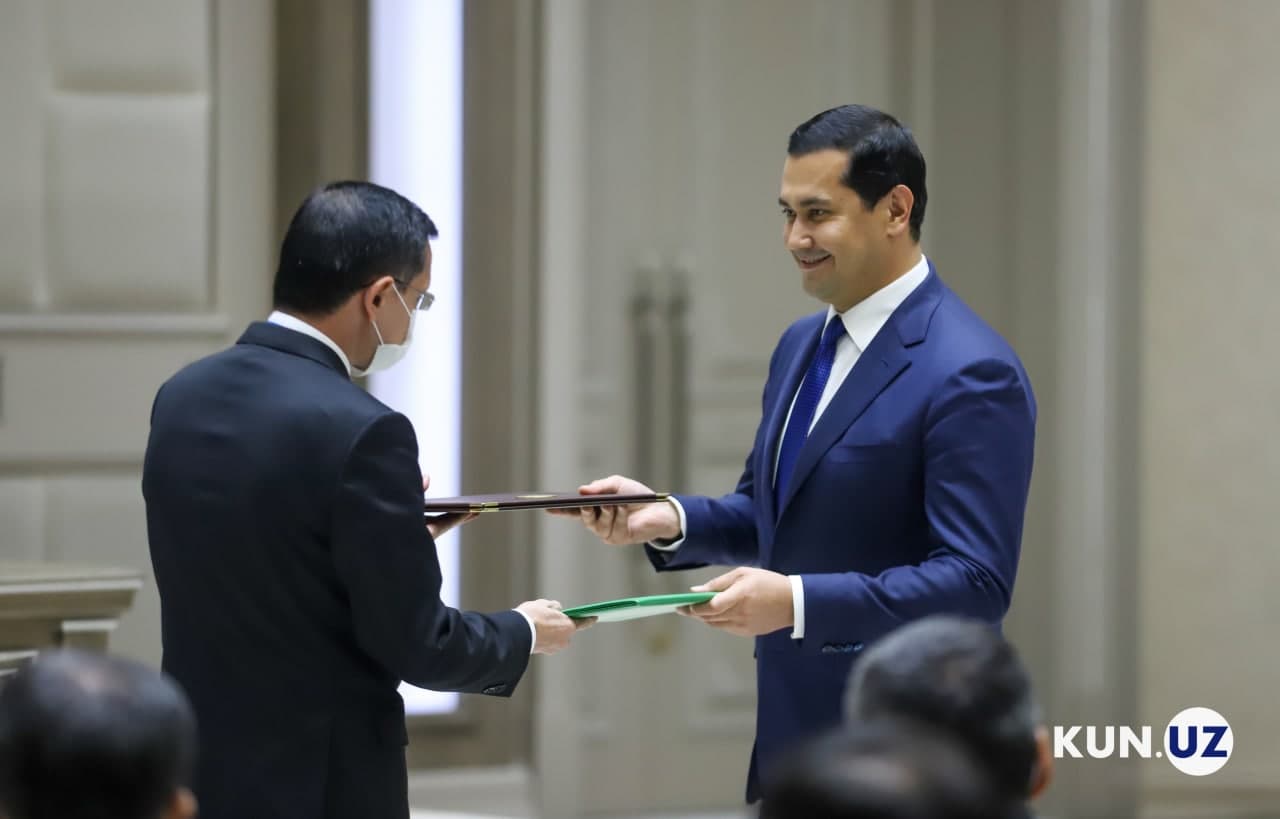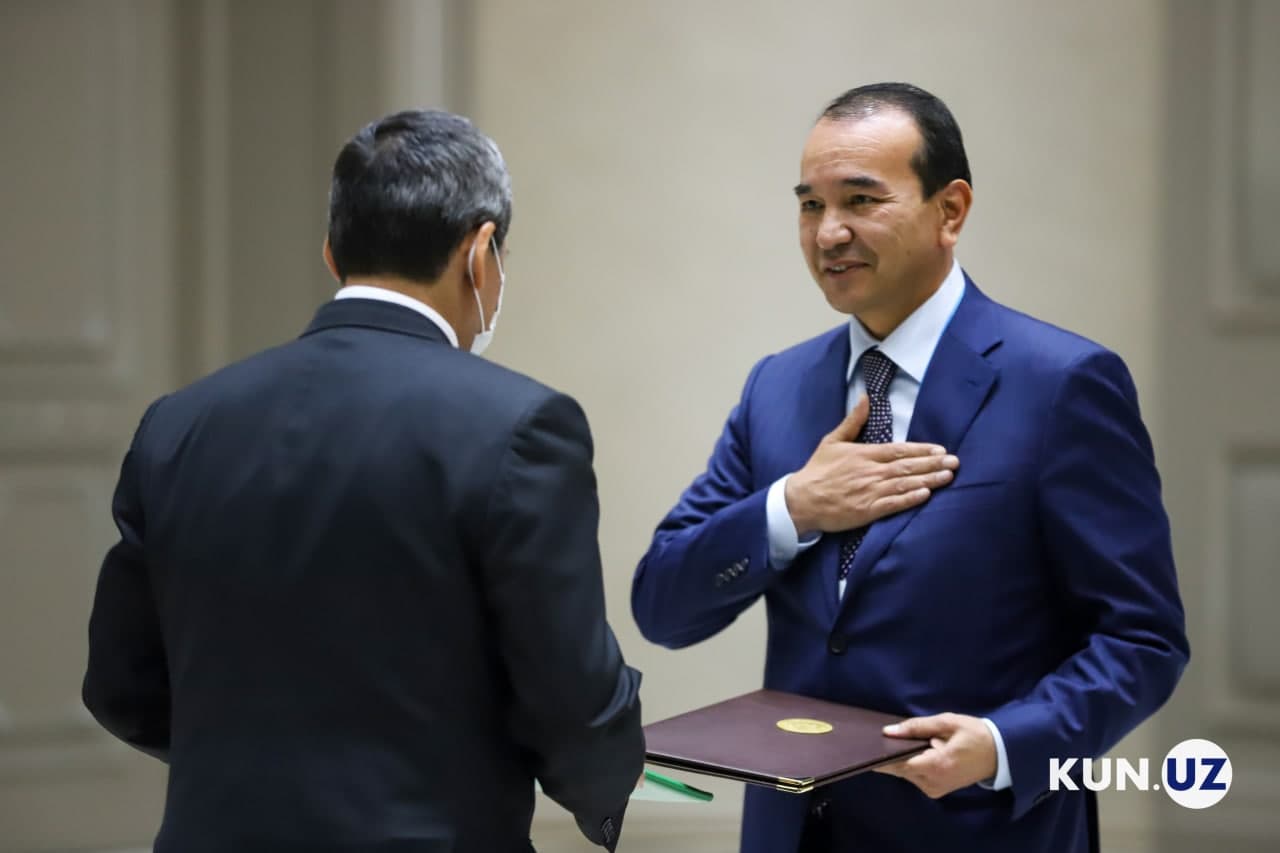 Important documents on further expansion of cooperation in the fields of transport, transit, water-saving technologies, justice, social protection, statistics, plant quarantine and protection, science and culture were signed.
During the visit, a total of 23 documents covering almost all areas of multifaceted Uzbek-Turkmen cooperation were signed.