Uzbekistan strongly condemns the terrorist act committed on October 8 during Friday prayer in the Afghan city of Kunduz, which resulted in numerous casualties.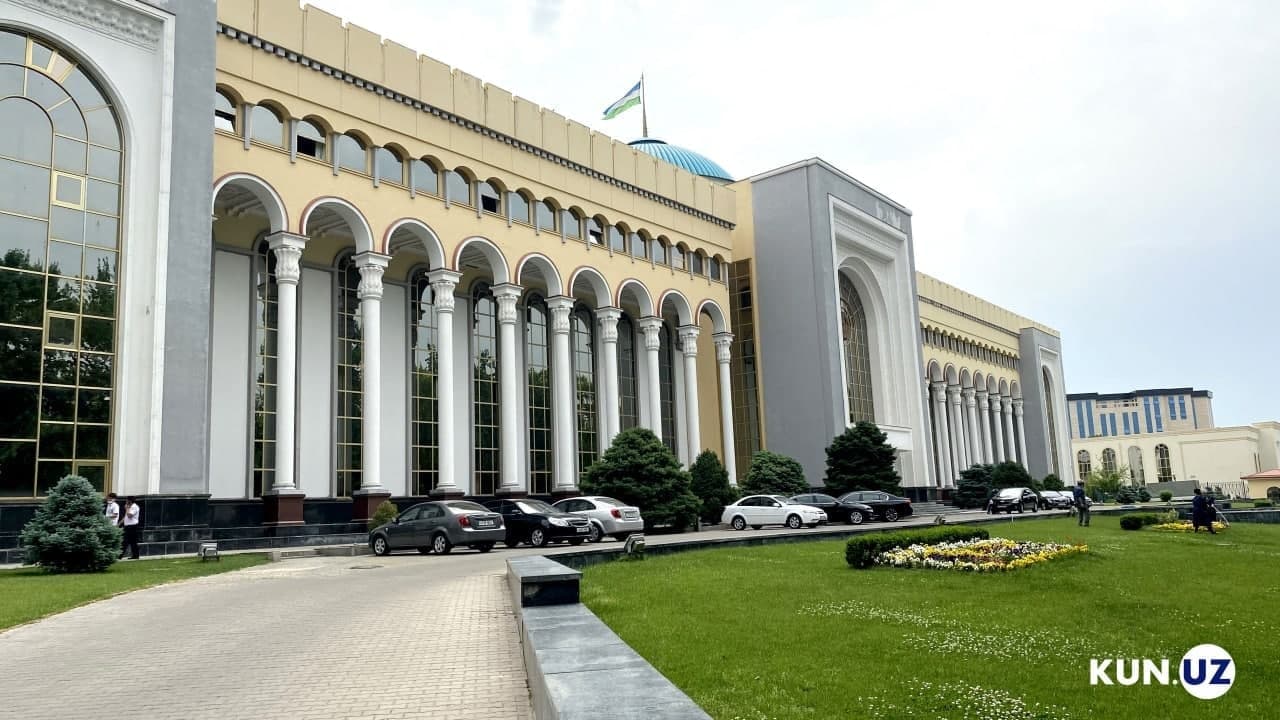 The Ministry of Foreign Affairs said in a statement about this.
"This kind of violent action impedes the establishment of sustainable and long-term peace, as well as national harmony in Afghanistan," the message reads.
The Government of Uzbekistan expressed its sincere condolences and sympathy to the families of those killed and injured in this inhuman attack.
It should be recalled that in Afghanistan, dozens of people were injured in the mosque explosion. An eyewitness said 60 injured or killed in an explosion in a Shia mosque in Kunduz.
The Taliban accused ISIS of the terrorist attack.