Doniyor Rustamov has been appointed to the post of Deputy Minister for Development of Information Technologies and Communications.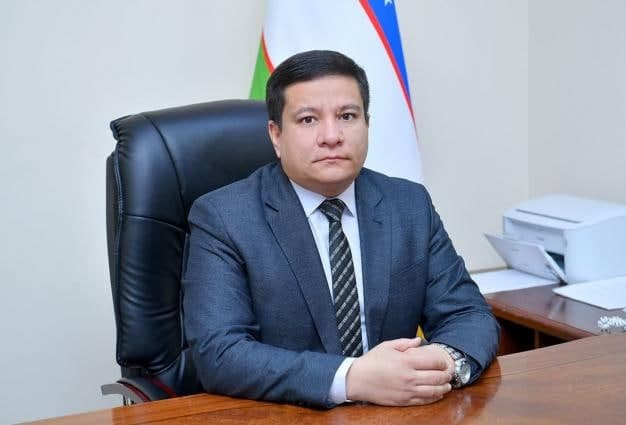 The president has signed a relevant decree. He will be responsible for information security and regime.
Prior to the appointment, Rustamov worked as Deputy Head of the State Inspection for Control in the Field of Informatization and Telecommunications (Uzkomnazorat).
Doniyor Rustamov was born in 1979 in Tashkent.