Former Deputy PM and Minister of Finance, current head of Uzbekinvest Rustam Azimov listed the main achievements of Shavkat Mirziyoyev as president.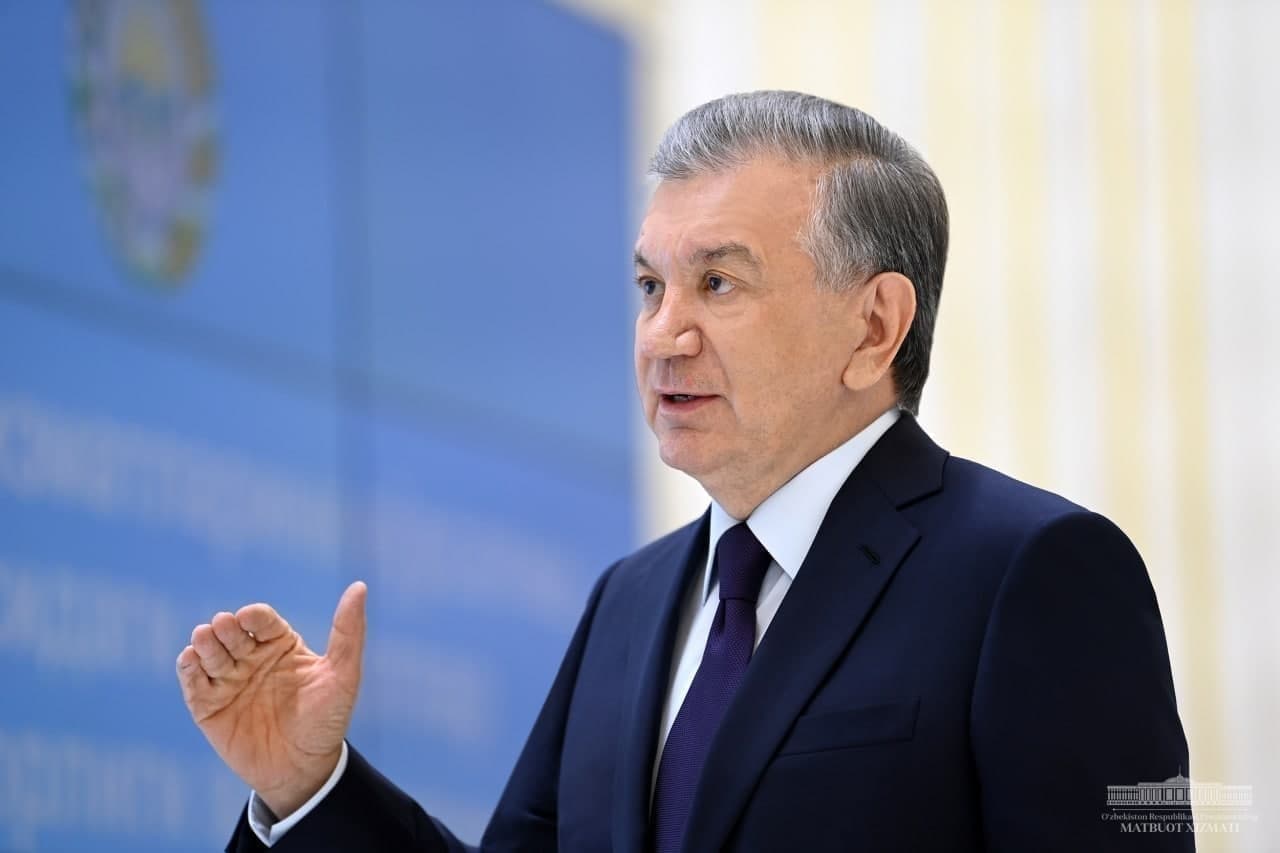 The relevant article was published on UzA website.
In his opinion, a democratic society has begun to be built in Uzbekistan.
"Some experts said it is too early for that. The president was told that it would be a difficult process, it would be difficult for him and the khokims. However, the president went his own way and opened up wide opportunities," Rustam Azimov said.
Uzbekistan has also made significant economic progress.
"The foreign exchange market was liberalized, banks began to work more freely, the tax burden was reduced," he said.
The former Deputy PM also spoke about opening a large number of private enterprises, supporting low-income families, building affordable housing, reforming the education system and creating a cluster system.
Rustam Azimov stressed that thanks to the efforts of Shavkat Mirziyoyev, Uzbekistan managed to establish friendly relations with neighboring countries.
"Designing and managing a program to improve the well-being of 35 million people and fundamentally transform their lives cannot happen by itself. This difficult burden can only be borne by someone who deeply understands the situation in our country, has a wealth of knowledge and experience, will and courage, as well as a high level of organizational skills – the national leader Shavkat Mirziyoyev courageously took it upon himself," he said.