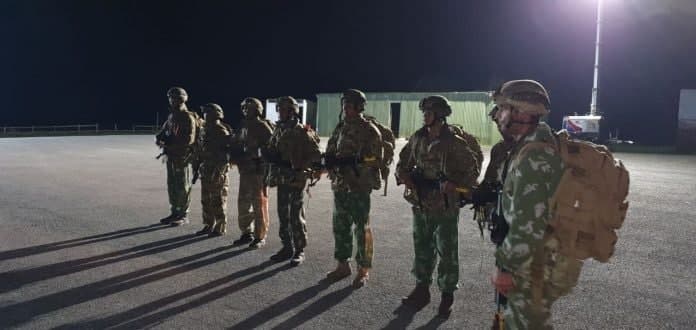 From September 29 to October 17, a group of military personnel from Uzbekistan took part in the international competitions among intelligence units "Cambrian Patrol", which are considered one of the most difficult and prestigious competitions among military intelligence officers, the Defense Ministry said.
103 teams from 18 countries, including Great Britain, Ireland, Germany, Latvia, France, Ghana, Italy, India, Poland, USA, Denmark, Switzerland, the Netherlands, Uzbekistan and others, took part in international competitions.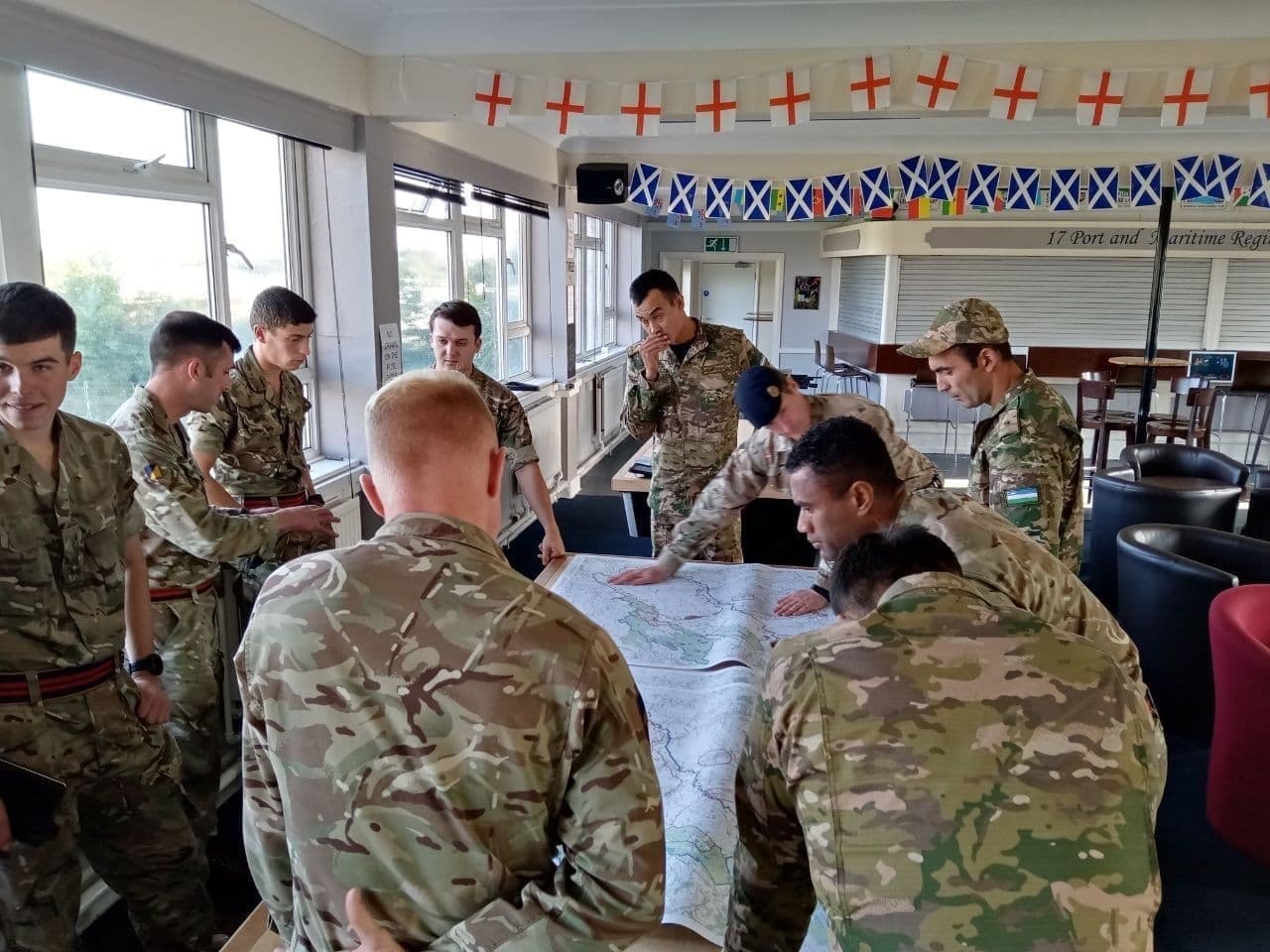 According to the results of the competition, the team of Great Britain secured first place in the tournament, second place was taken by Uzbekistan and third – by the USA.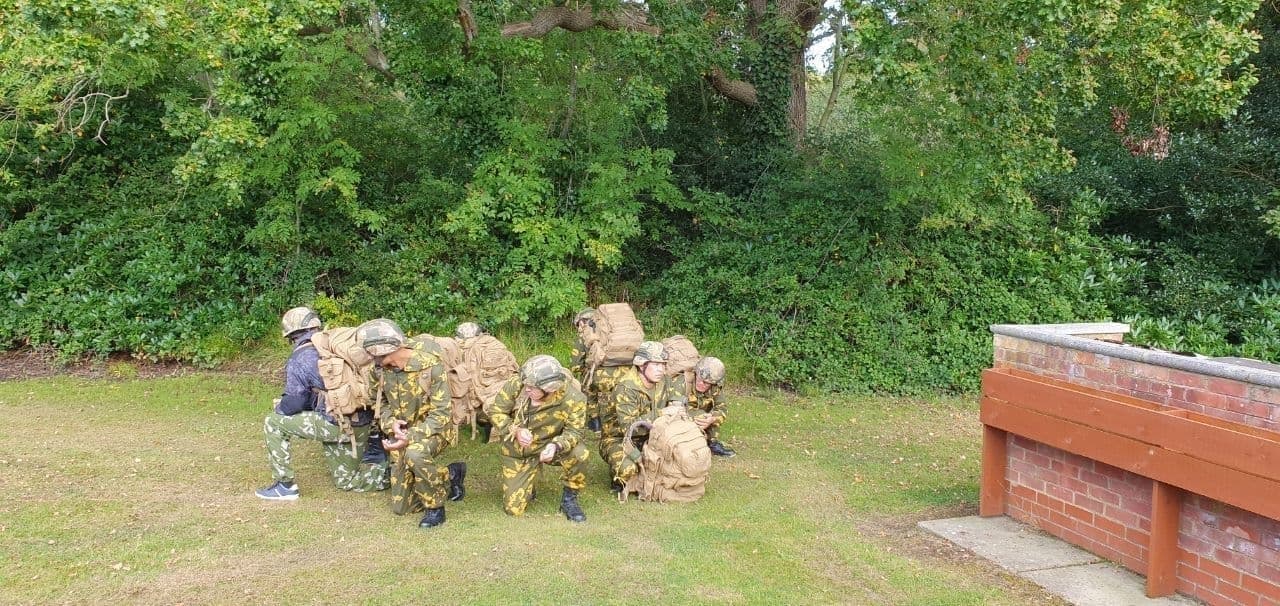 Exercise Cambrian Patrol is an annual event organized and run by the 160th Infantry Brigade, based in Brecon (Wales).
The competition consists of teams of eight men patrolling across some of the most unforgiving terrains. The tests are over two days with no sleep or rest.