Each student in Uzbekistan will receive 5 gigabytes of free internet per month.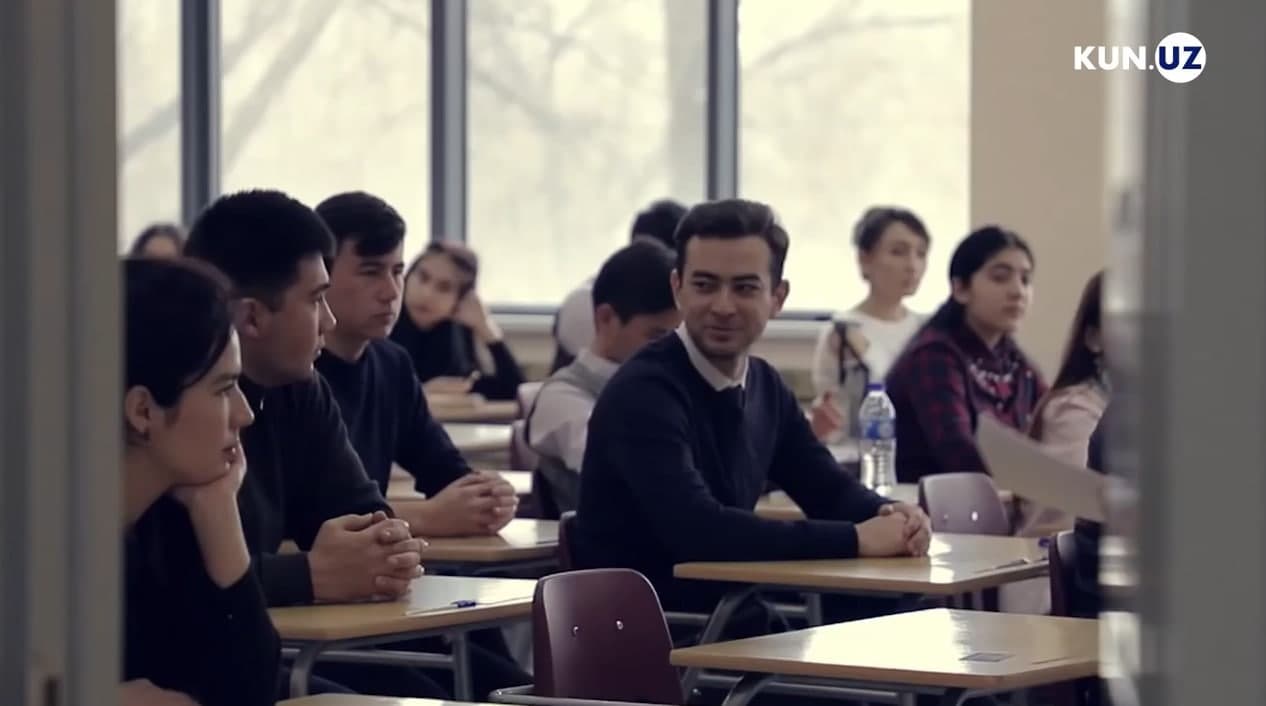 Presidential candidate Shavkat Mirziyoyev announced this on October 19 during a meeting with voters in Tashkent, Kun.uz correspondent reports.
According to him, within five years, Tashkent plans to increase the speed of the Internet five times, the volume of digital services provided – three times. All metro stations, bus stops and other public places will be provided with wireless Internet.
In addition, $100 million will be allocated for scientific research. In particular, $70 million will be allocated for scientific work, and $30 million for youth start-up projects that will be implemented in the innovation hub.