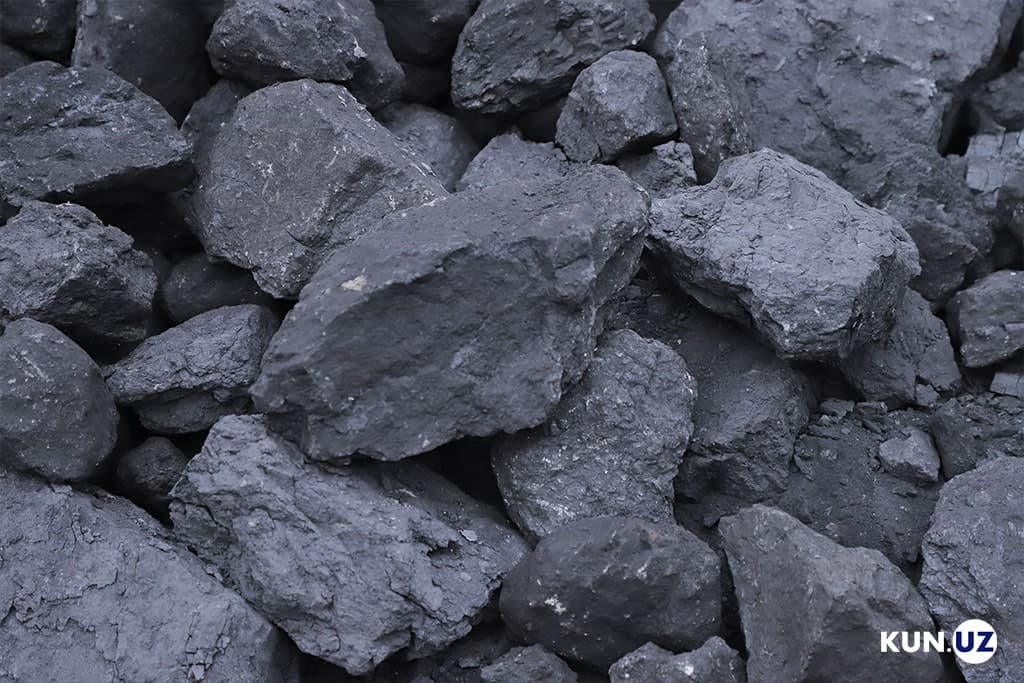 Uzbekistan produced 3.6 million tons of coal in January-September 2021, the State Statistics Committee reported.
Compared to the same period last year, coal production increased by 1 million tons.
Earlier it was reported that the volume of aluminum wire production grew by 15.6 thousand tons. In 2020, Uzbekistan produced 23.1 thousand tons of aluminum wire.