A delegation led by the director of the OSCE's Office for Democratic Institutions and Human Rights, Matteo Mecacci, is arriving in Uzbekistan today.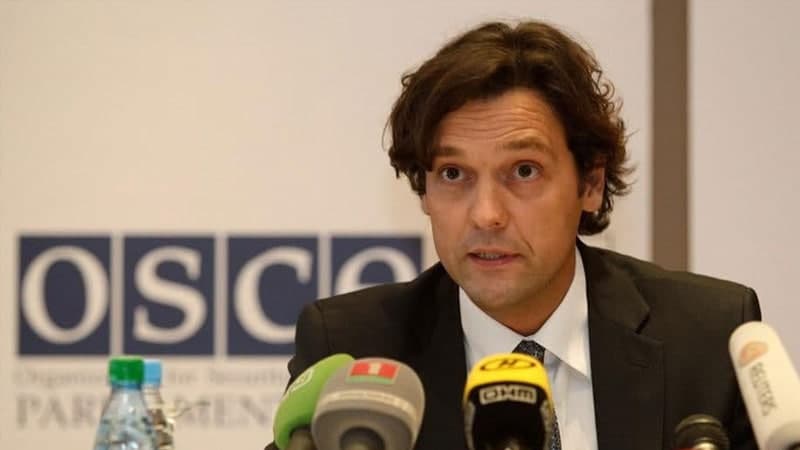 He will observe Uzbekistan's presidential elections on October 24.
The country's cooperation with the OSCE/ODIHR was established in 1997. Since 2017, interaction has significantly intensified, which is confirmed by a number of visits by the ODIHR leadership. In 2017-2019, ODIHR directors Michael Link (March 2017) and Inhibjörg Gisladottir (November 2018 and December 2019) visited our country.
Today, interaction is systemic. In April of this year, the current ODIHR director Matteo Mecacci visited Uzbekistan for the first time, he was received by President Shavkat Mirziyoyev. During the visit, Matteo Mecacci also held meetings in the Senate and the Legislative Chamber of Oliy Majlis, the Supreme Court, the CEC, the Ministry of Foreign Affairs and other ministries and departments.
Since 1999, the OSCE has regularly dispatched limited missions to Uzbekistan to observe elections. In particular, limited missions participated in observing the parliamentary elections in 1999, 2004, 2009 and 2014 and the presidential elections in 2007 and 2015.
For the first time, the Bureau sent a full-scale mission to Uzbekistan – 193 observers from 32 countries - in 2016 to observe the early presidential elections. Then, in 2019, for the first time in the history of relations, the director of the Bureau, Inhibjörg Gisladottir, arrived in Uzbekistan to observe the parliamentary elections as part of a full-scale mission represented by 316 observers from 37 countries.