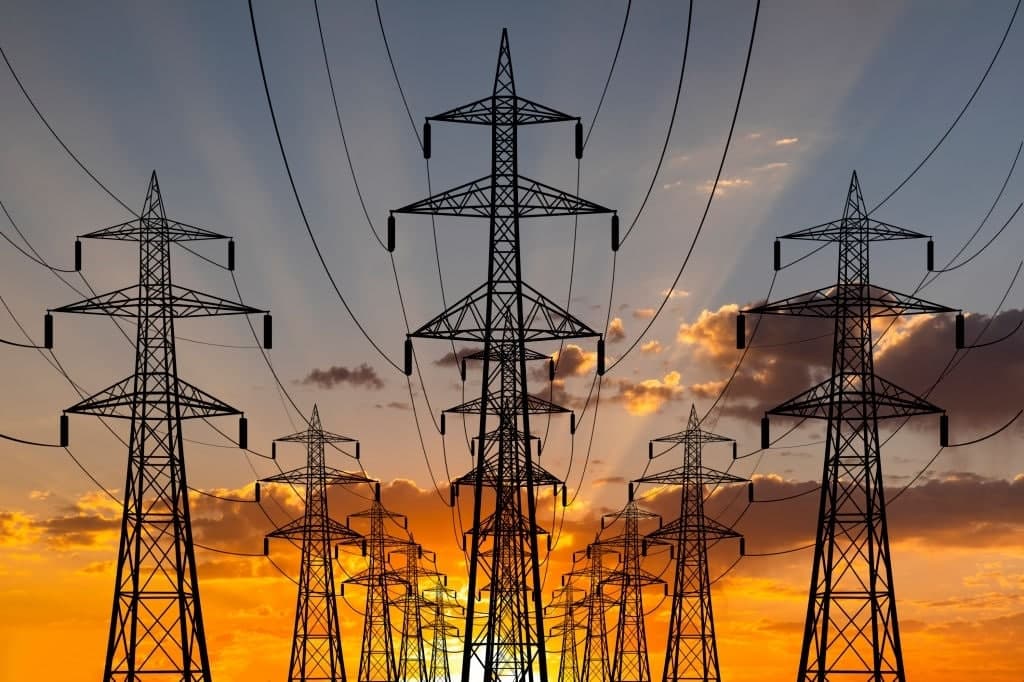 The interim government of Afghanistan has undertaken to fully repay its electricity debts to Tashkent, the Deputy Prime Minister, Minister of Investments and Foreign Trade of Uzbekistan Sardor Umurzakov told Russian journalists on Saturday, TASS reports.
"We had a discussion with the interim government's energy officials and the Afghan Energy Company (DABS). Given the problems with the country's banking system and the recognition of the interim government, we have agreed that DABS representatives will repay all loans immediately as soon as they are capable of. Nevertheless, we will continue to supply Afghanistan with electricity," he said.
Umurzakov noted that Uzbekistan will continue to supply Afghanistan with electricity. He explained that the decision was made in order to "help the brotherly Afghan people in difficult times."
On September 21, President of Uzbekistan Shavkat Mirziyoyev, during an online speech at the 76th session of the UN General Assembly, called on the world community to prevent the isolation of Afghanistan.