In Afghanistan, pilots hijacked 25% of military aircraft to prevent the Taliban from getting them.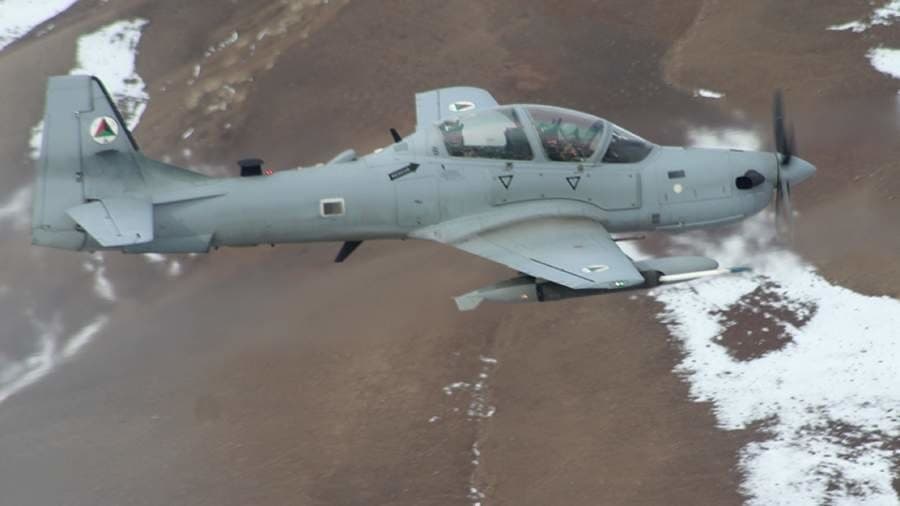 This is stated in the quarterly report of the Inspector General for Reconstruction of Afghanistan (SIGAR), which was released today, October 30.
Inspector General John Sopko also said that the Pentagon and the State Department do not open access to complete data on the US military campaign in Afghanistan. He noted that the departments asked him to edit the information already published.
According to John Sopko, it will be possible to get a "complete picture" of the withdrawal of the US military from Afghanistan "only if information becomes available, which the Ministry of Defense and the State Department have already banned from publishing".
According to him, the Pentagon, in particular, limited access to information regarding the state of the Afghan security forces since 2015, including their numbers and losses. As the auditor noted, this is "almost all the information that was needed to determine whether the Afghan security forces were a real fighting force or a house of cards awaiting collapse".
Earlier, Reuters showed satellite images of the Afghan refugee camp in Uzbekistan.
Among the Afghans held in the camp, 15 pilots flew light A-29 Super Tucano attack aircraft, 11 pilots flew UH-60 Black Hawk helicopters, 12 pilots flew MD-530 helicopters and many Mi-17 helicopter pilots.
They all left Afghanistan in the last hours before the Taliban seized power. 46 planes managed to take off from the airports of Mazar-i-Sharif and Kabul. One of them collided with an Uzbekistan Air Force plane.
Later it became known that ace Afghans who fled from the Taliban regime left the territory of Uzbekistan.
"On September 12-13, all Afghan citizens who were on the territory of Uzbekistan were evacuated to another country," Uzbek Foreign Ministry spokesman Yusup Kabuljanov said.