The State Assets Management Agency announced the attraction of international consultants and auditing companies for the privatization of 99.02% of the block of shares in the authorized capital of Ferganaazot JSC.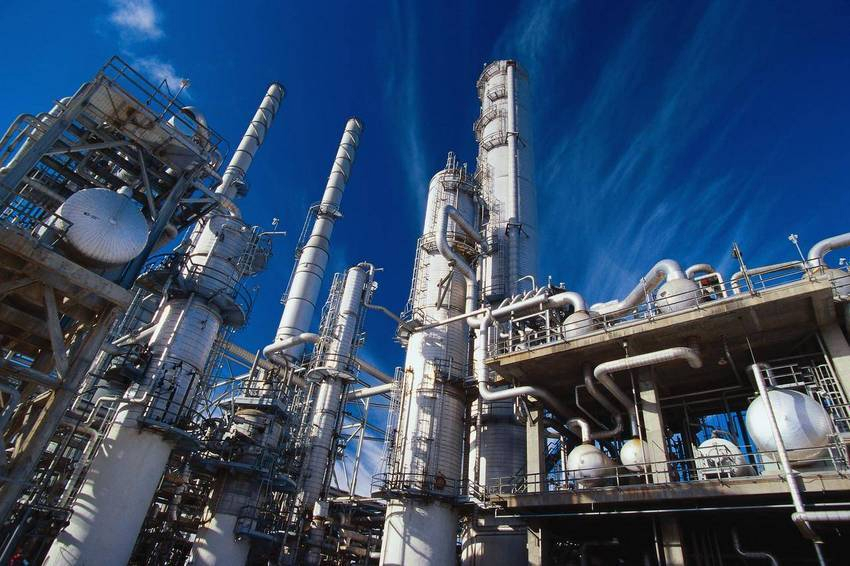 According to a roadmap developed jointly with the International Finance Corporation and agreed with the involved ministries and departments, as well as the decision of the state tender commission, the international consulting company Deloitte was selected as the lead consultant for the legalization process and complex analysis of the asset.
The international appraisal company KPMG has been selected as the appraisal organization.
Negotiations are also underway with the International Finance Corporation on its involvement in the role of a strategic consultant of the Agency for State Assets Management to support the sale of a block of shares in Ferganaazot JSC.