Azerbaijani capital Baku is hosting the first meeting of the Prosecutors General of the Turkic Speaking States today.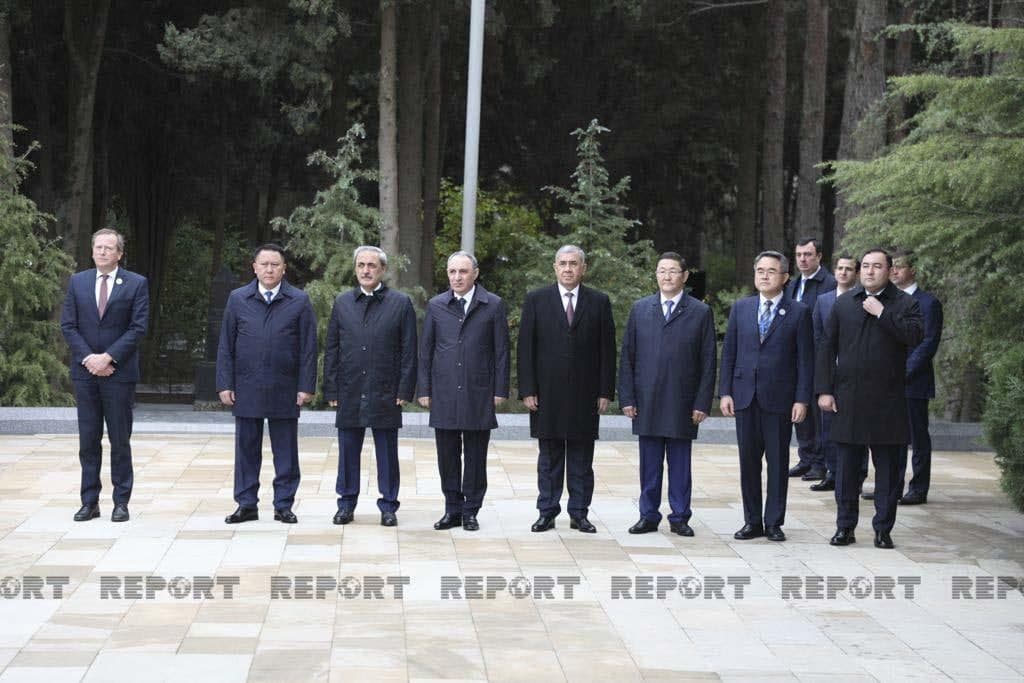 The event is being attended by the Prosecutors General of Uzbekistan, Turkey and Kyrgyzstan, First Deputy Prosecutor General of Kazakhstan, Deputy Secretary-General of the Turkic Council, President of the International Association of Prosecutors, and other guests.
Before the meeting, the participants visited the Alley of Honors and laid a wreath at the monument of Heydar Aliyev, the architect and founder of the independent Azerbaijani state.
After that, the President of Azerbaijan Ilham Aliyev addressed the participants of the meeting. The text of the appeal was read by the Prosecutor General of the country Kamran Aliyev.