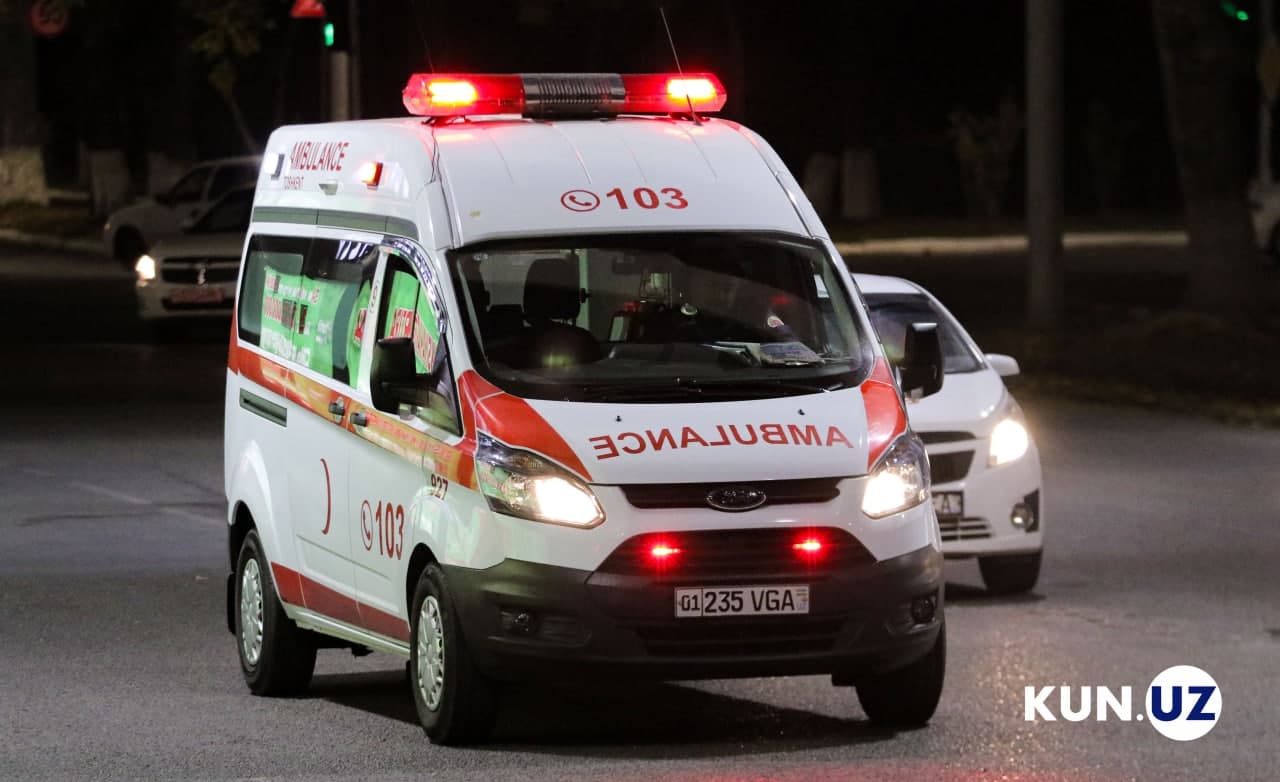 The first incident occurred on October 25 at around 15:30 in the Chust district. A Damas driver (born in 1991) hit a 71-year-old man who was crossing the road in the Koktash mahalla.
The pedestrian died on October 26 despite efforts of medical staff.
The second case was registered on October 27 at around 16:30 in the Turakurgan district. A Cobalt driver (born in 1988) failed to ensure traffic safety and jumped onto the opposite lane. As a result, he collided with a Damas car, driven by a 30-year-old man.
A total of 10 people, including the Damas driver, sustained serious bodily injuries: open and closed brain injuries, fractures of the ribs, fractures and dislocations of the right leg bone. Two of them, a 34-year-old woman and her son, died on the spot.
The hospitalized citizens ranged from 30 to 70 years old, including a 2-year-old girl.