According to Zayniddin Nizamhodjayev, the inauguration ceremony of the president will take place in the coming days.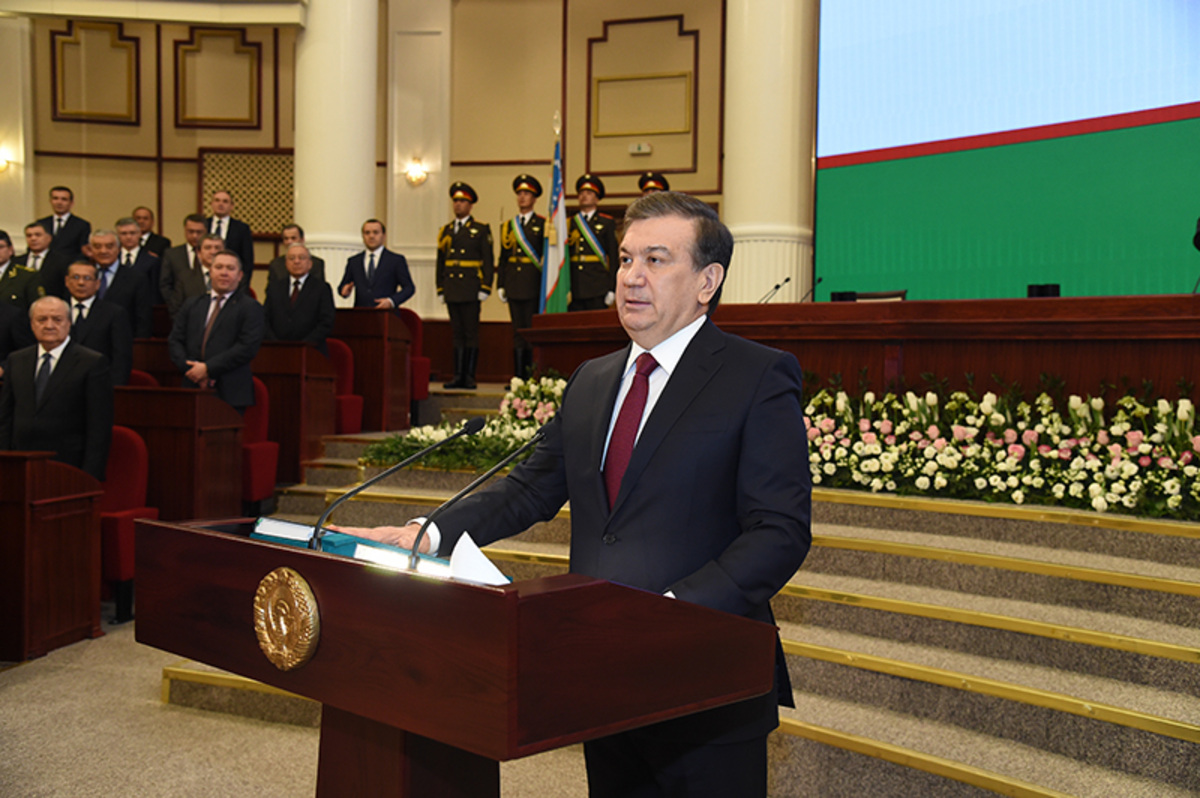 At a meeting on Wednesday, members of the Central Election Commission also approved a sample certificate of the head of state, Sputnik says.
According to the law, the president takes office after taking the oath in parliament. However, no more than two months should pass from the date of the official announcement of the voting results by the CEC.
Elections in Uzbekistan were held on October 24. The current president Shavkat Mirziyoyev won the elections with 80.12% of the votes.