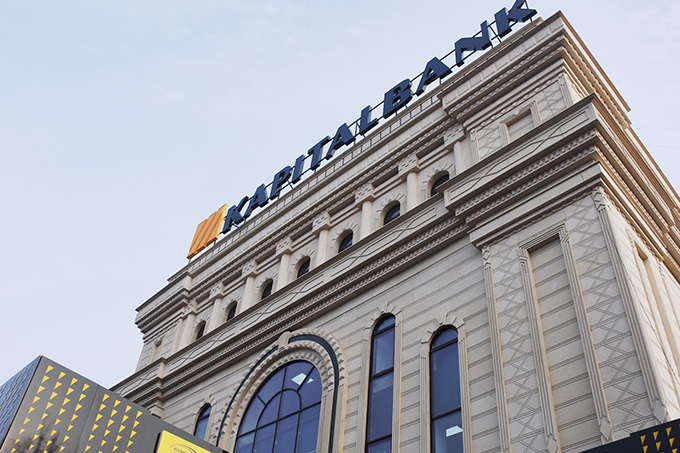 Oybek Tursunov has increased his share in the authorized capital of Kapitalbank to 50%, Spot writes with reference to data published on the stock exchange.
The over-the-counter transaction took place on October 29. The shareholder acquired 112.49 million ordinary shares of the bank, which is 34.1% of their total number. Prior to that, he already owned 52.43 million shares.
In 2019, the company, whose main shareholder is Oybek Tursunov, acquired 40.13 million shares of Kapitalbank for the first time. The deal became one of the largest for the banking sector that year.
Also in 2020, Tursunov bought 75% shares in the authorized capital of Uzcard. However, then a controlling stake in 51% of shares was transferred to the National Bank of Uzbekistan, and another 6% - to four other banks.
Kapitalbank is the leader in the banking sector and has maintained first place in the CEIR index of banking activity since its start in July 2020.
It also participates in the development of the electronic payments sector. Of the 7 electronic money systems operating in Uzbekistan, three were launched with the participation of Kapitalbank – Wooppay in November 2020, Interpay in July 2021 and A-pay in October.