A joint meeting of the Legislative Chamber and the Senate of Oliy Majlis, dedicated to the inauguration of the elected president, will take place on November 6 at 11:00 in Tashkent in the conference hall of the Senate's new building.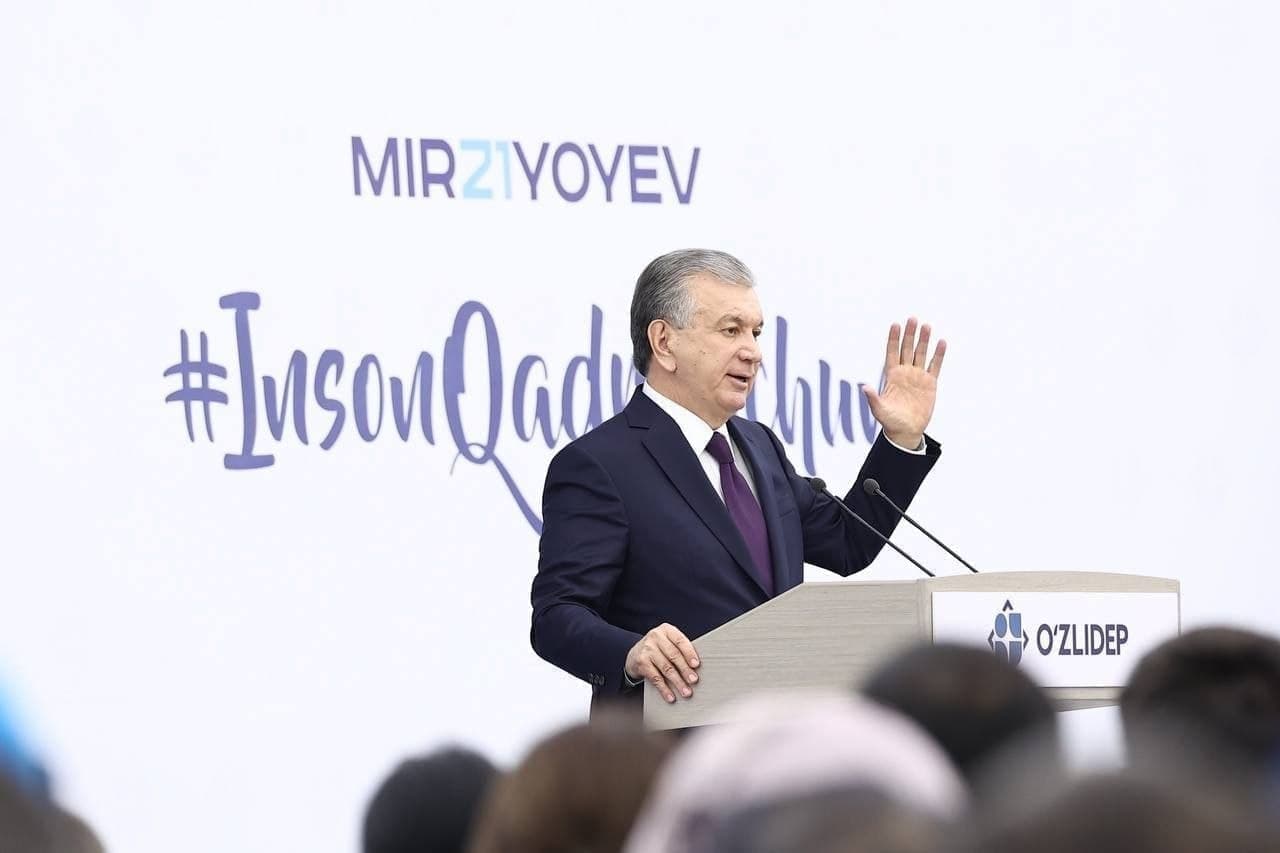 The Central Election Commission of Uzbekistan officially announced the results of the presidential elections on October 29.
According to the CEC Chairman Zayniddin Nizamhodjayev, the election results were as follows:
- 5.48 percent of voters (888,515 people) cast their votes for Alisher Kadyrov ("National Revival" Democratic Party of Uzbekistan);
- 80.12 percent (12,988,964 people) voted for Shavkat Mirziyoyev (UzLiDeP);
- 6.63 percent (1,075,516 people) voted for Maksuda Vorisova (People's Democratic Party of Uzbekistan);
- 3.39 percent (549,766 people) voted for Bakhrom Abdukhalimov ("Justice" Social Democratic Party of Uzbekistan);
- 4.14 percent (670,641 people) voted for Narzulla Oblomurodov (Ecological Party of Uzbekistan).