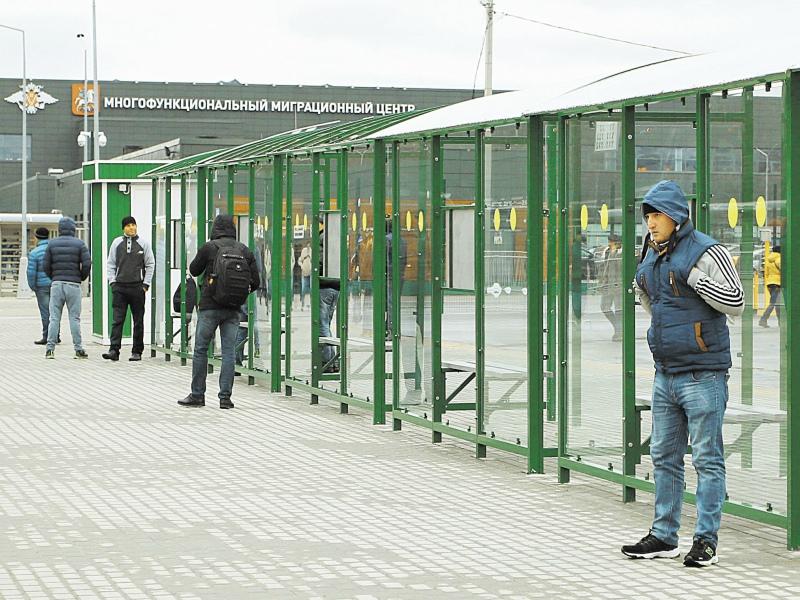 From 2022 to 2025, Russia plans to equip and launch three pre-migration training centers, the Deputy Minister of Economic Development of the Russian Federation Dmitry Volvach reported.
These centers are planned to open in the main donor countries of the labor force – Uzbekistan, Tajikistan and Kyrgyzstan. Citizens of these countries will be able to receive a full range of migration services and come to Russia with a full package of documents for living and working in the country.
"Simplifying the entry into the Russian labor market by 2030 will increase the number of legally working foreigners by 1 million to 3.5 million," Volvach said.
One of the measures provides for the formation of a digital space for the employment of foreigners in Russia and other countries of the Eurasian Economic Union. For this, a special application "Work in the EAEU" is launched.