In connection with the announcement of November as the "Month of Tourism for the Elderly" in Uzbekistan, voluntary discounts have been introduced for services in hotels and restaurants.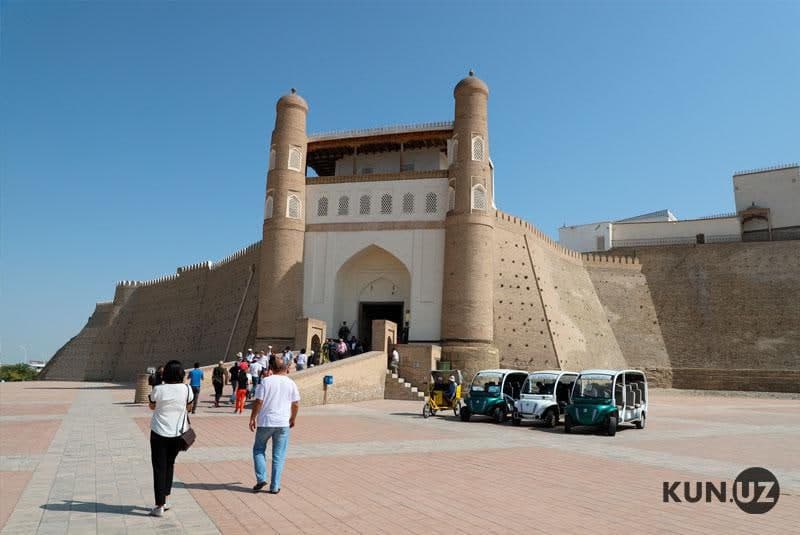 According to the Ministry of Tourism and Sports, voluntary discounts of up to 50% have been introduced in 223 accommodation services (hotels and guest houses) in the country, and up to 20% in 204 catering facilities.
From November 1 to 30, Uzbekistan Airways has introduced voluntary discounts of 25% on current prices for the economy and business class flights for men over 60 and women over 55 on domestic routes.
In addition, in November, Uzbekistan Railways will offer a 10% discount on current domestic fares and Uzautotrans Service LLC will offer a 10% discount on bus fares on local routes.
The Waqf Charitable Foundation under the Muslim Board has set a 50% discount for pensioners and the elderly at six shrines in Tashkent, Samarkand and Khorezm regions.
The Agency for Cultural Heritage has introduced 20% discounts on access to 24 cultural heritage sites in the Republic of Karakalpakstan, Bukhara, Kashkadarya, Samarkand, Syrdarya and Khorezm regions.