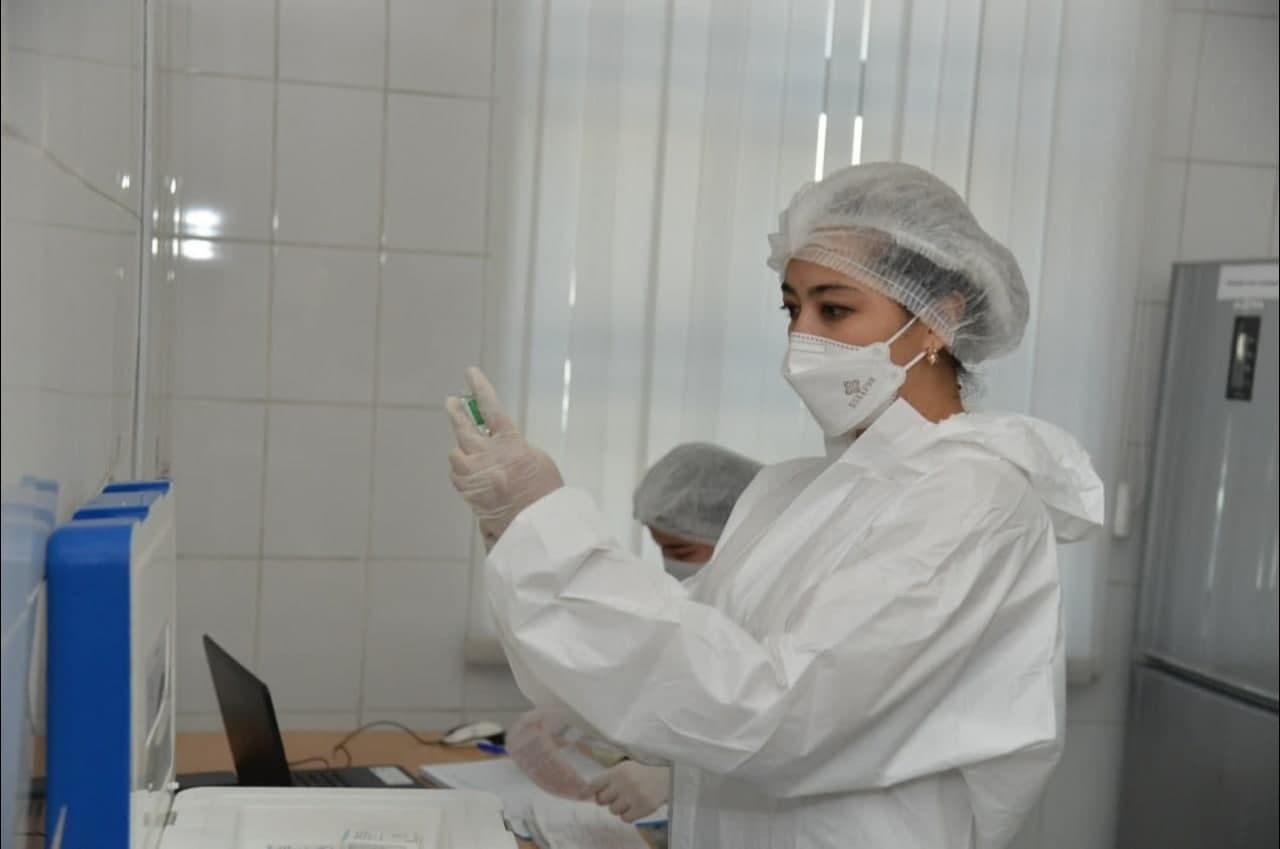 During the vaccination process against coronavirus, which began 7 months ago, 1,199,635 doses of different vaccines were administered to school teachers in Uzbekistan, the Ministry of Health said.
Of this:
514,316 – first dose of the vaccine
398,503 – second dose
286,816 – third dose
74.6% of school teachers have been vaccinated against the virus at various stages. The share of fully vaccinated employees in the field of public education reached 45.4%.