Due to the non-seasonal dust storm, which began on November 4 this year in some regions of the country and in Tashkent, the number of calls to the ambulance service related to allergic reactions and bronchial asthma attacks has increased, the press service of the Health Ministry reports.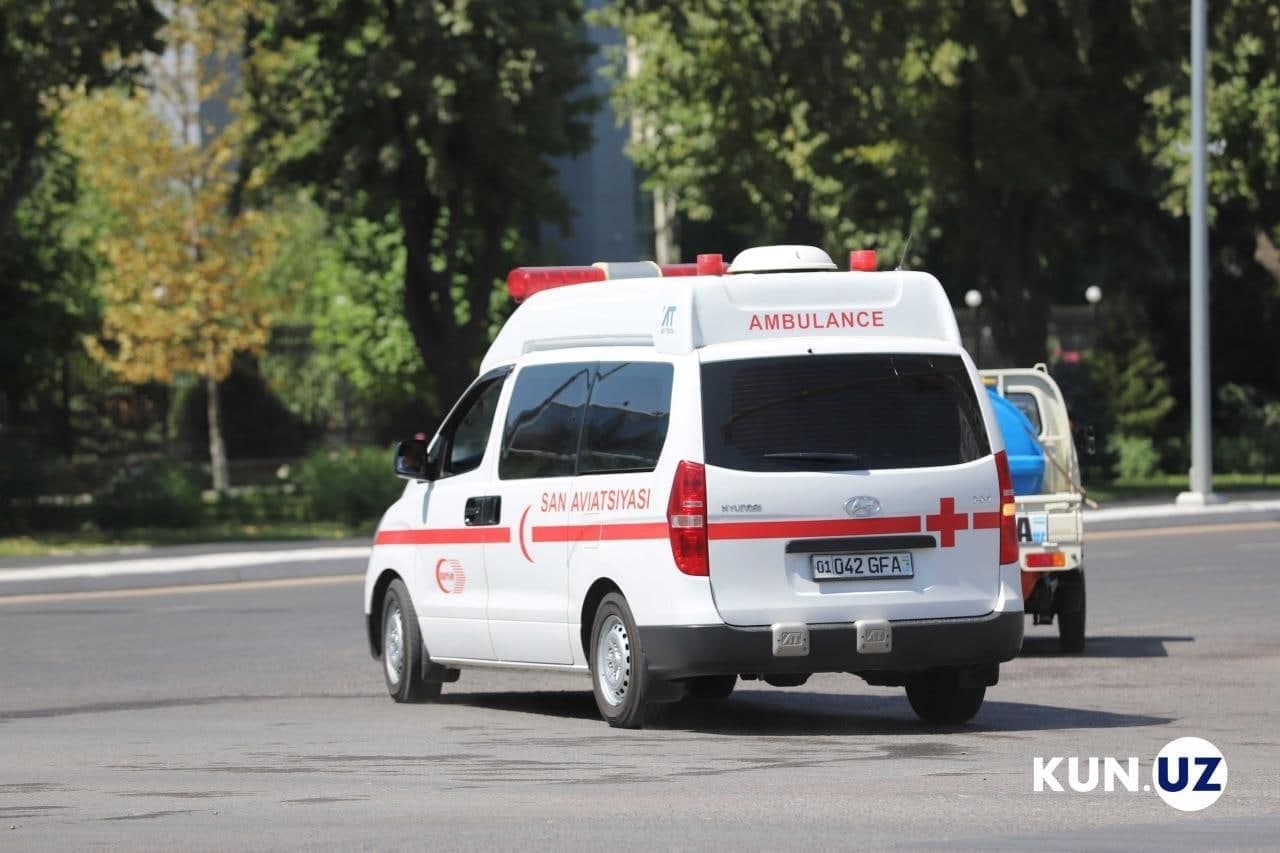 The Ministry of Health has set up a special control over the situation, and the ambulance service is taking measures to provide the population with the necessary medical care.
"On November 4, the total number of calls to the ambulance service was 4,082, and as of November 3, the number of calls increased by 649. From November 5 to November 6, until 06:00, the total number of calls reached 4,110, and the number of respiratory-related calls was 709 (17.2% of the total calls). Of these, 36 were allergic reactions and 122 – bronchial asthma attacks. 11 of the patients were hospitalized.
It should be noted that in such weather conditions, the population of our country can apply to family doctor's offices, family clinics and receive quality medical services," Doniyor Buriboyev, Chief Physician of the Tashkent Ambulance Station of the Republican Scientific Center for Emergency Care, said.
Reportedly, the Republican Scientific Center of Emergency Medicine and its 13 regional branches, as well as district and city departments are fully equipped with the necessary medicines. Citizens can get the necessary advice and recommendations on how to protect themselves from dusty air around the clock from qualified ministerial specialists by calling the short number 1003.
For information, as no precipitation is expected until November 12, experts said that the harmful dust in the air will persist in the coming days.