Now the excise tax for a ton of local AI-80 gasoline is lower by 40,000 soums than for imported petrol.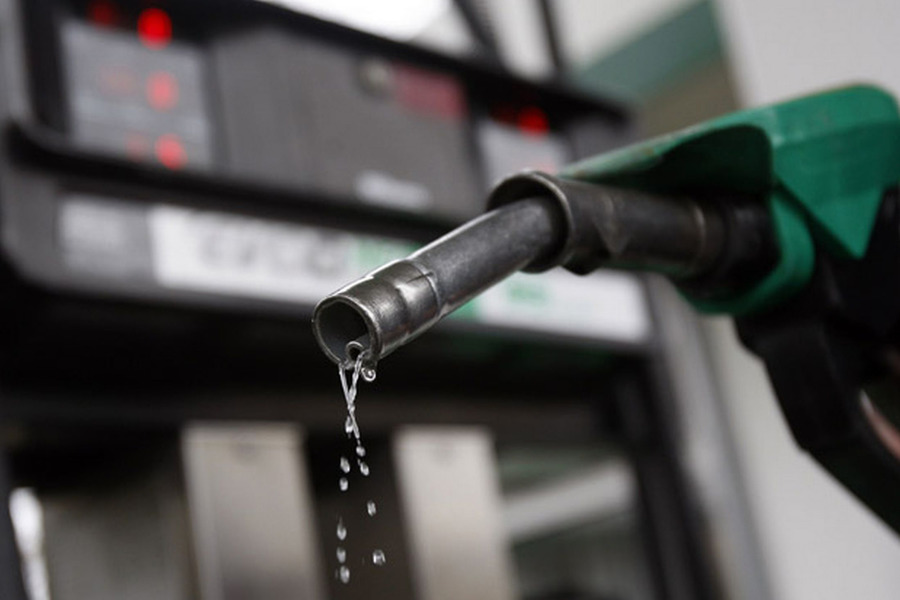 The draft budget for 2022 provides for a number of changes in excise taxes, Spot reports referring to the conclusion of the Accounts Chamber on it.
According to the project, the main part of excise tax rates from June 1 will be indexed by an average of 10%.
Thus, a unified rate of excise tax on gasoline will be introduced – regardless of whether it is locally produced or imported.
Now the excise tax for a ton of local AI-80 gasoline is 200,000 soums, for imported one – 240,000 soums. For AI-90 and higher, the difference is 25,000 soums (250,000 soums/ton for local gasoline, 275,000 soums/ton for foreign one).
Also, the excise on natural gas, including liquefied one will be canceled.
The excise tax on cigarette imports from January 1 will decrease by 10%. The same reduction, starting from June 1, will be provided for the excise tax on imported alcohol. At the same time, from January 1, 2022, the excise tax on the import of tobacco products, except for cigarettes, will be increased by 10%.
In addition, the draft budget indicates a reduction in the excise tax on polyethylene granules to 10% (now – 20%), as well as the introduction of an excise tax on their imports. The Accounts Chamber noted that this proposal is not supported by calculations of their production, supply and demand, or import-export.
In total, in 2022, the budget is expected to receive 14.3 trillion soums from excise taxes, which is more by 13% than in 2021.