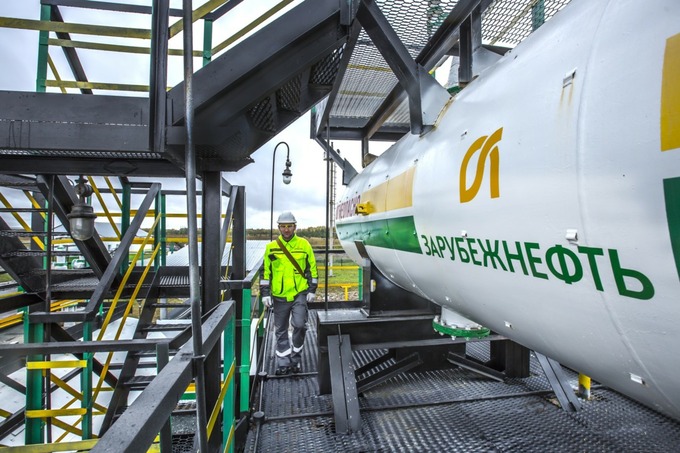 Zarubezhneft is considering buying a stake in Jizzakh Petroleum, Kommersant reported.
According to the publication, the terms of the deal have not yet been agreed. Zarubezhneft refrained from commenting on the deal, but announced its interest in "further development in Uzbekistan."
Jizzakh Petroleum previously conducted negotiations with LUKOIL, but the talks didn't bring any fruitful results.
Zarubezhneft intends to form a cluster for oil and gas production in the region.
According to Fitch's Dmitry Marinchenko, Uzbekistan produces only 50,000 barrels of oil a day. This volume does not cover the needs of the economy, he said.