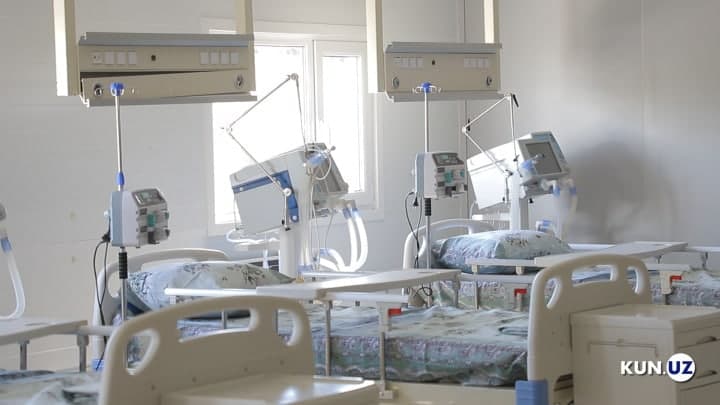 This is stipulated in the November 11 presidential decree on improving the quality of medical services to the population.
The Fund for Reconstruction and Development will allocate $100 million in 2021-2022 to purchase modern equipment for district (city) and regional medical institutions and to improve the skills of their specialists in leading foreign institutions.
Funds are provided in the national currency at a rate of 2% per annum for up to 3 years from the date of submission of applications from the Ministry of Finance.
The Ministry of Finance allocates it as a budget loan for a period not exceeding 3 years on the basis of reasonable requests from the Council of Ministers of Karakalpakstan, regional and Tashkent city administrations at a fixed rate.