On November 12, the Prime Minister Abdulla Aripov announced the need to unify the procedure for recognizing the certificates of migrant workers in the CIS.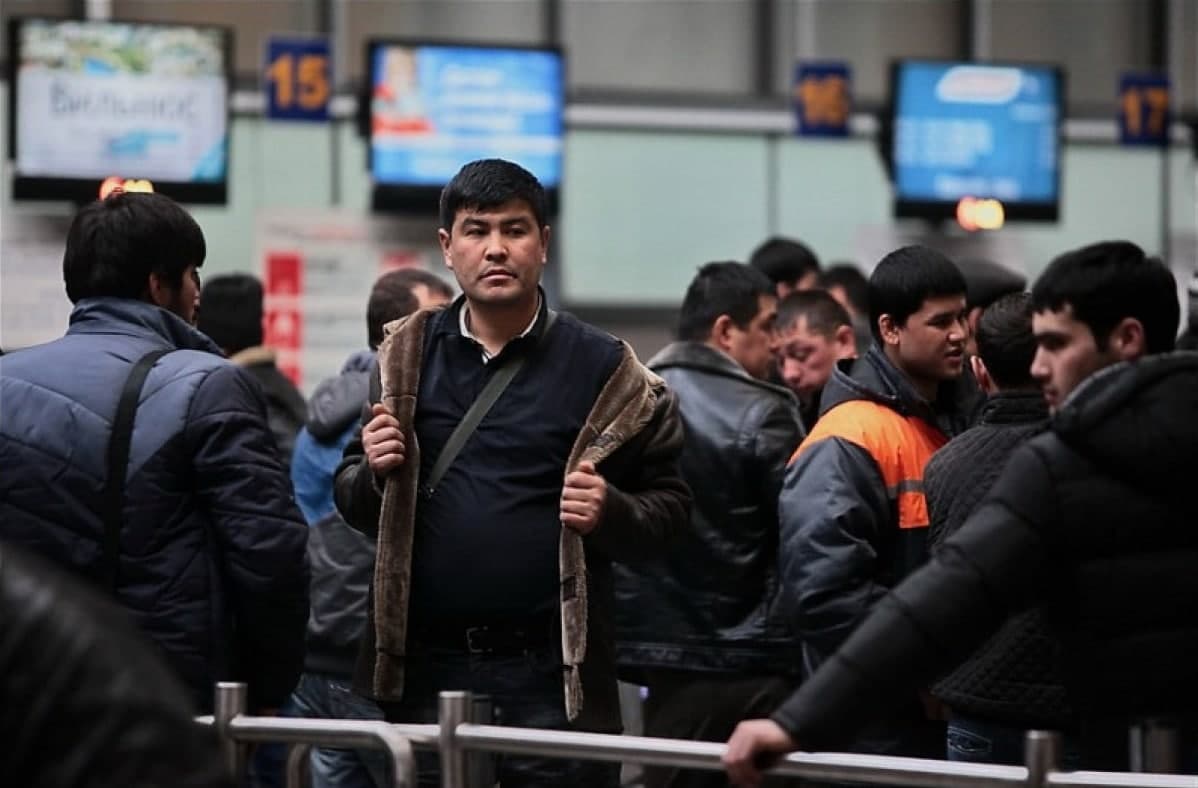 "It is proposed to develop a single mechanism for mutual recognition of certificates of migrant workers," he said at a meeting of the CIS Council of Heads of Government on Friday.
He also stressed the need to take joint measures to improve the CIS labor market, taking into account the economic growth needs of the commonwealth countries.
According to official data, at the beginning of 2021, more than 1.6 million people (about 20% of the economically active population) work outside Uzbekistan, including about 1.2 million working in Russia.
On November 12, the Council of Heads of Government of the Commonwealth of Independent States held a videoconference meeting.
At the meeting, issues of combating coronavirus infection and economic recovery of the member states of the Commonwealth were discussed.