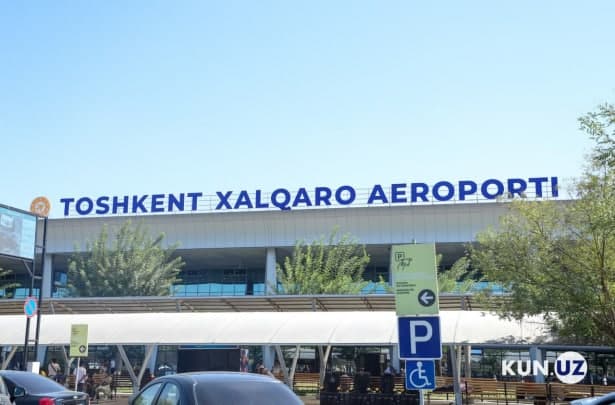 Uzbekistan is temporarily restricting air transit of citizens of certain Middle Eastern countries and citizens of Afghanistan to Belarus, RIA Novosti reported with reference to the Civil Aviation Agency of Uzbekistan.
"From November 17, citizens of Iraq, Syria, Yemen, Lebanon, Libya and Afghanistan will be temporarily restricted from transiting through Uzbekistan to Belarus," the statement said.
Reportedly, airlines should organize ticket sales on transit flights through Uzbekistan, taking into account this restriction.
The restriction does not apply to diplomatic passport holders and citizens who have the right to reside in Belarus.
For weeks, refugees, mostly from the Middle East, have been wreaking havoc on the Belarus-Poland border, trying to cross into the European Union area through Belarus. As a result, a number of airlines are temporarily not accepting citizens of Iraq, Syria and Yemen on their flights to Minsk. Syria's Cham Wings has suspended flights to Belarus.