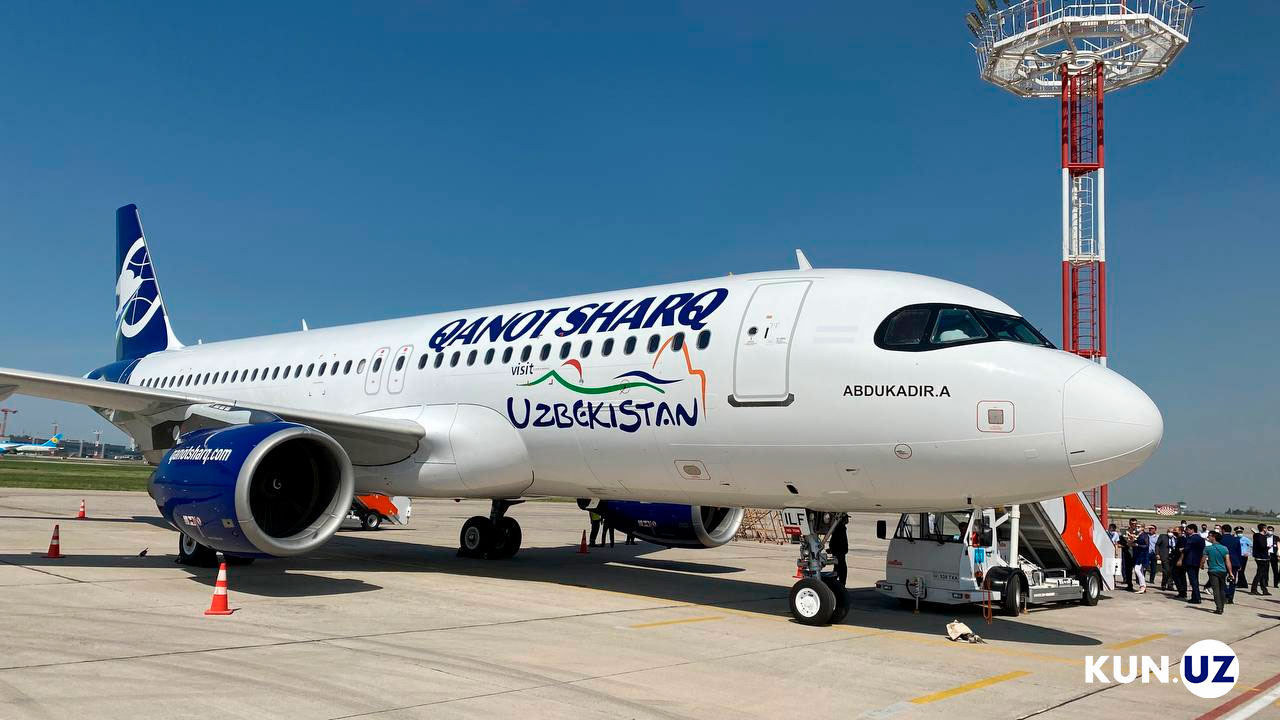 The only private airline in Uzbekistan Qanot Sharq performed a flight to Sochi for the first time on November 17, Spot reports with reference to the company's press service.
The company will now operate regular flights on the route Tashkent – Sochi – Tashkent on Airbus 320 every Wednesday. The flight time will be approximately 3 hours 50 minutes.
Flight schedule (local time):
departure from Tashkent – 13:00, arrival in Sochi – 14:50
departure from Sochi – 16:20, arrival in Tashkent – 21:45
Prior to November 17, only Uzbekistan Airways carried out flights to Sochi, but now this route is served by two carriers. Qanot Sharq will operate flights until the end of the autumn-winter season, Kommersant said with reference to the press service of Sochi airport.