Uzbekistan has become the first country in the world to join the UK's GSP Enhanced Framework.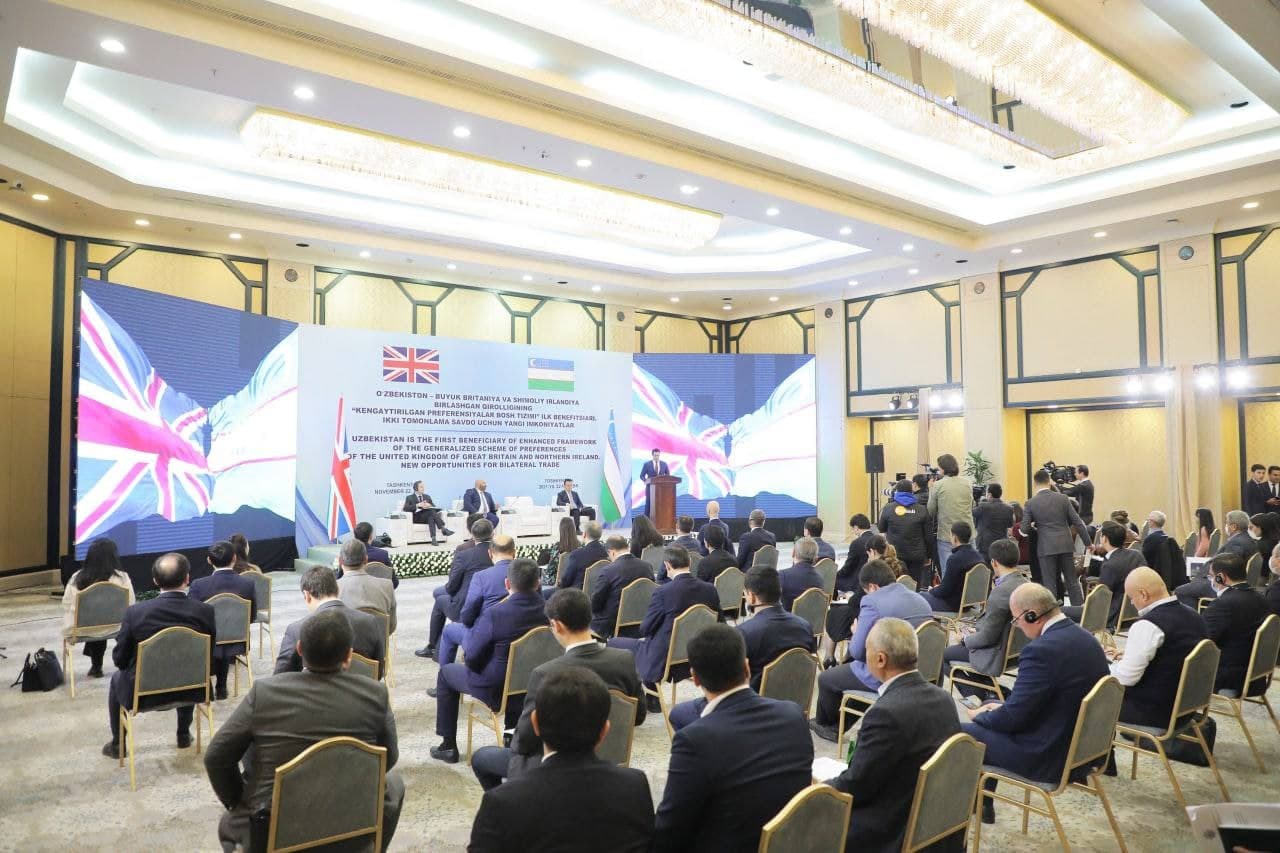 The Ministry of Investments and Foreign Trade of Uzbekistan and the British Embassy in Tashkent held a press conference on November 22, during which it was announced that Uzbekistan had become the first beneficiary of the Enhanced Framework of the Generalized Scheme of Preferences of Great Britain.
The decision was made following the consideration of the application submitted by Uzbekistan in April this year.
The UK applies preferences similar to the EU GSP + system for goods imported from third countries, as part of the "extended scheme" of its own GSP Enhanced Framework, introduced for developing countries after the UK's exit from the EU.
The participants in the press conference indicated that preferences for Uzbek-made goods under the GSP Enhanced Framework have been applied since November 1, 2021. In the near future, events will be organized to familiarize manufacturers and exporters of Uzbekistan with the advantages of the new system, as well as the mechanisms for using the preferences.
Prior to this decision, Uzbekistan used the basic scheme of the General System of Preferences, according to which Uzbek manufacturers could export about 3,000 goods to the UK without customs duties and 3,200 items at reduced rates.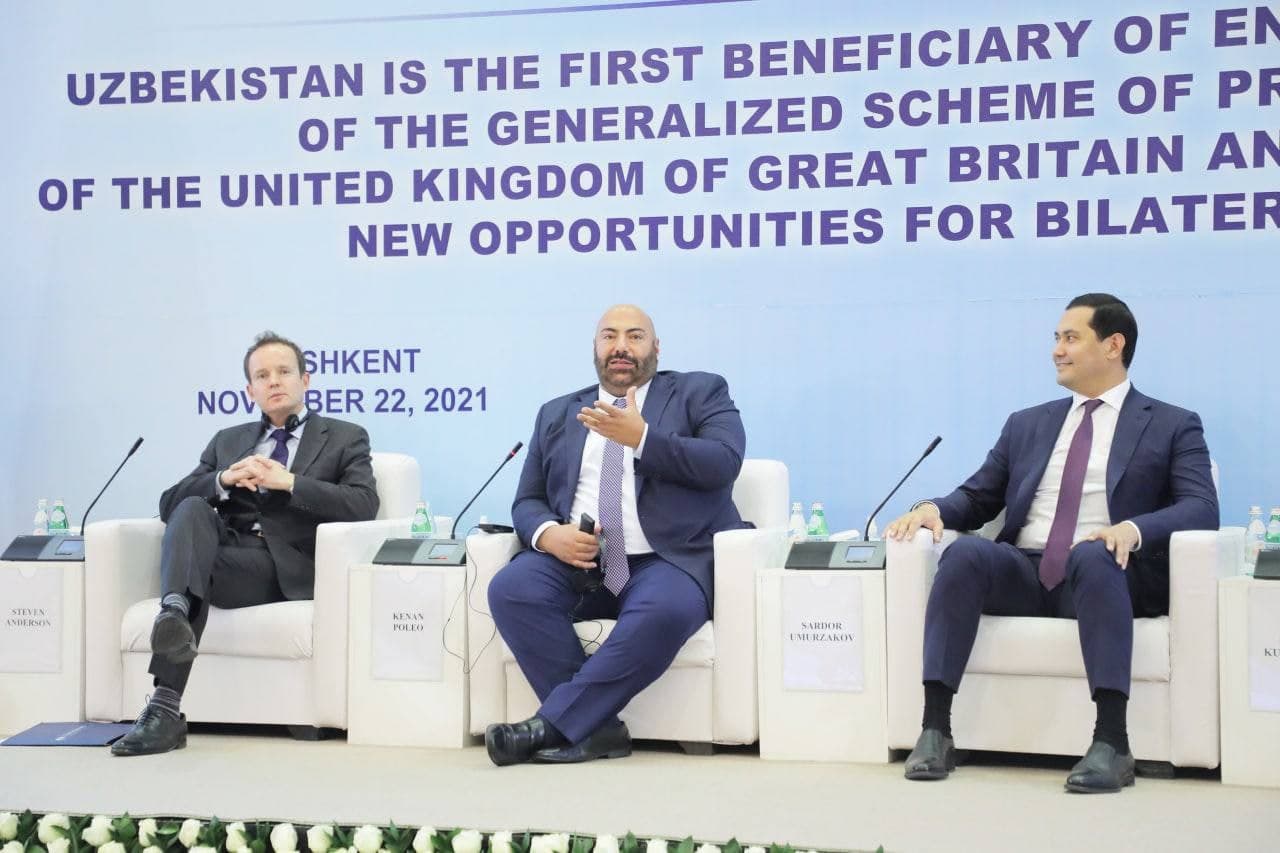 After receiving unilateral tariff preferences of the GSP Enhanced Framework, the number of commodity items that Uzbek manufacturers are able to export duty-free to the UK increased from 3,000 to 7,800.
Inclusion of the country in the list of beneficiary countries of GSP EF Great Britain makes it possible to significantly increase the volume of export supplies to the UK and ensure the competitiveness of domestic goods in the British market.