Over one thousand Uzbeks, wanted at home for debts, are hiding abroad, the press secretary of the Bureau of Compulsory Enforcement Farrukh Tashpulatov said.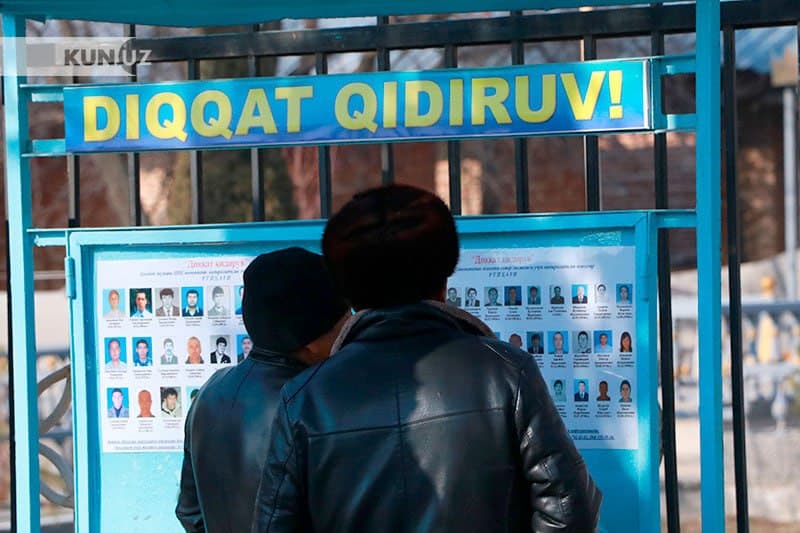 In total, according to Tashpulatov, since the beginning of the year, over 7.8 thousand debtors have been put on the wanted list, more than 4.5 thousand of which have been found.
In total, 30.7 billion soums were collected from them, 22.8 billion of which were alimony.
BCE is currently looking for 3,264 debtors. 1,115 of them are hiding abroad.