Asrora Khamdamova was sentenced to 12 years, 4 months and 24 days in prison. The lawyer is convinced that his client did not commit the murder. In an interview with Kun.uz, he said that a cassation appeal would be filed.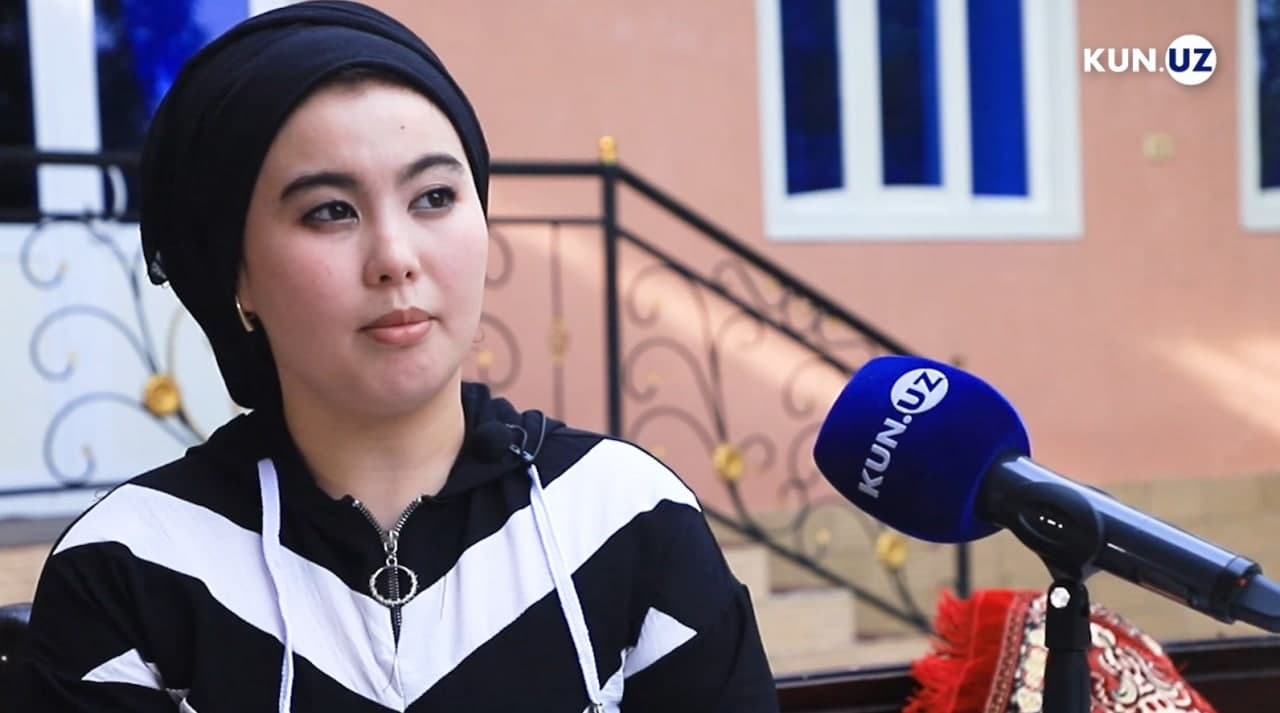 On June 21, 2020, information was spread about the brutal murder of a 9-year-old girl in the Asaka district, Andijan region. 17 knife wounds were found on the child's body. According to the results of the investigation carried out by the Prosecutor General's Office, the neighbor of the deceased, Asrorakhon Khamdamova, was accused of this crime.
She was charged with premeditated brutal murder of helpless person, robbery, theft and fraud, and the case was brought to court.
However, the guilt of Asrorakhon Khamdamova, who by that time had spent 10 months in pre-trial detention, was never proven in the court. She was acquitted by the Andijan regional court on criminal proceedings on May 5, and released from custody in the courtroom.
The woman and her lawyer told Kun.uz about torture, injustice and falsification of evidence during the investigation, a video report was published on our website.
The prosecutor's office and interested parties filed an appeal against the acquittal of Asrorakhon Khamdamova. Asrorakhon Khamdamova, whose case was considered by the Supreme Court on appeal, was found guilty under Article 97-2 and other articles of the Criminal Code and sentenced to 12 years, 4 months and 24 days in prison.
A Kun.uz correspondent contacted Asrorakhon Khamdamova's lawyer Oybek Abdurakhmanov for comments.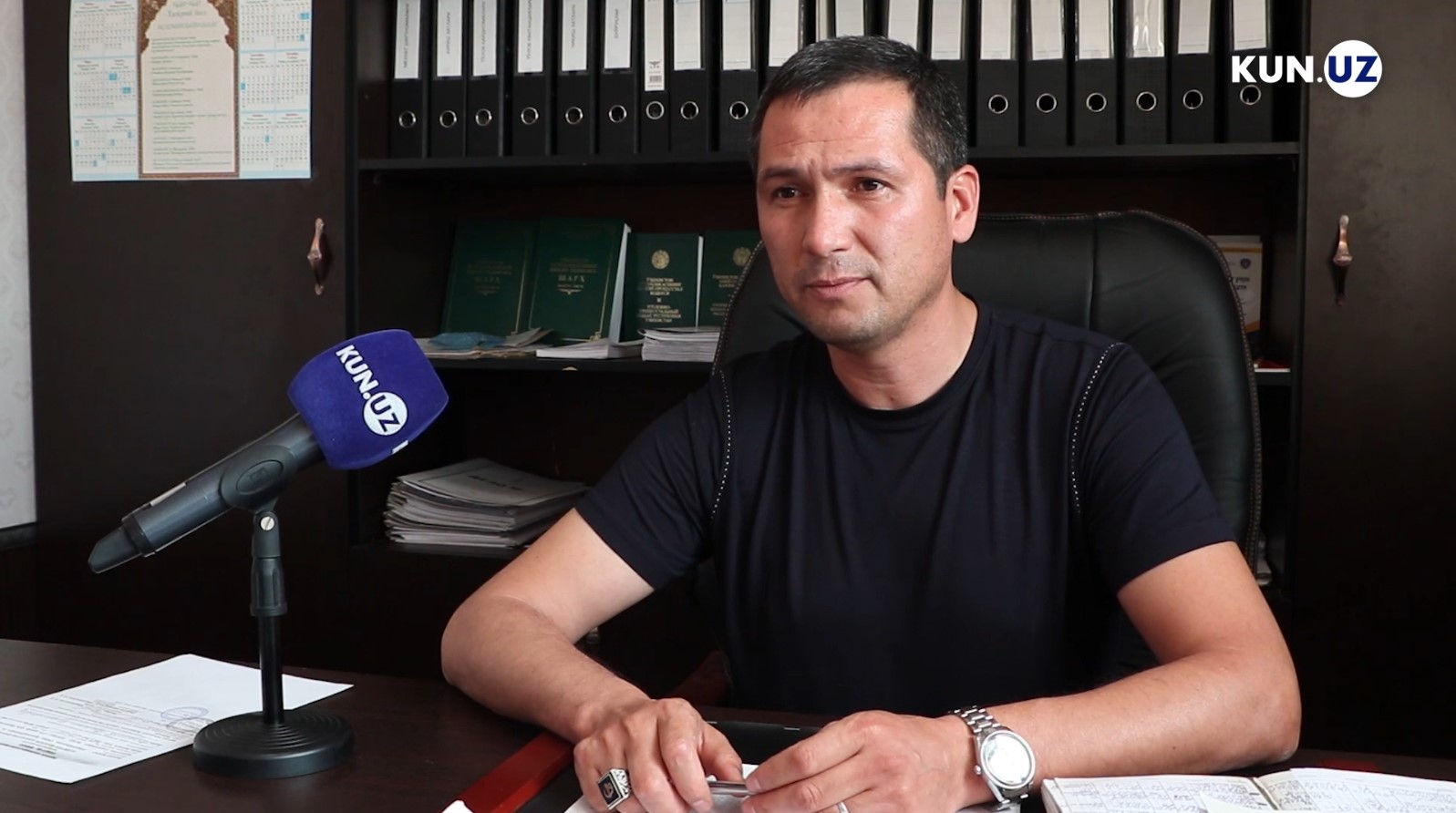 "Since May, the Supreme Court has held seven court sessions. The trial was postponed three times. Asrorakhon Khamdamova was again found guilty in the absence of any evidence of murder.
I'm sure my client did not commit this murder. We will not leave such a decision of the Supreme Court, we will prepare a cassation appeal and submit it to the court again. If justice does not prevail, we intend to appeal to the International Court of Justice. Now we are waiting for the court ruling to be handed over to us. I have no idea what they will present as evidence of the murder.
I reiterate, the woman under my protection is innocent and the real criminal will be found," the lawyer Oybek Abdurakhmanov says.
Kun.uz will continue to monitor development of events and provide details of the case.