Qanot Sharq is preparing to launch charter flights between Tashkent and Voronezh from December 1.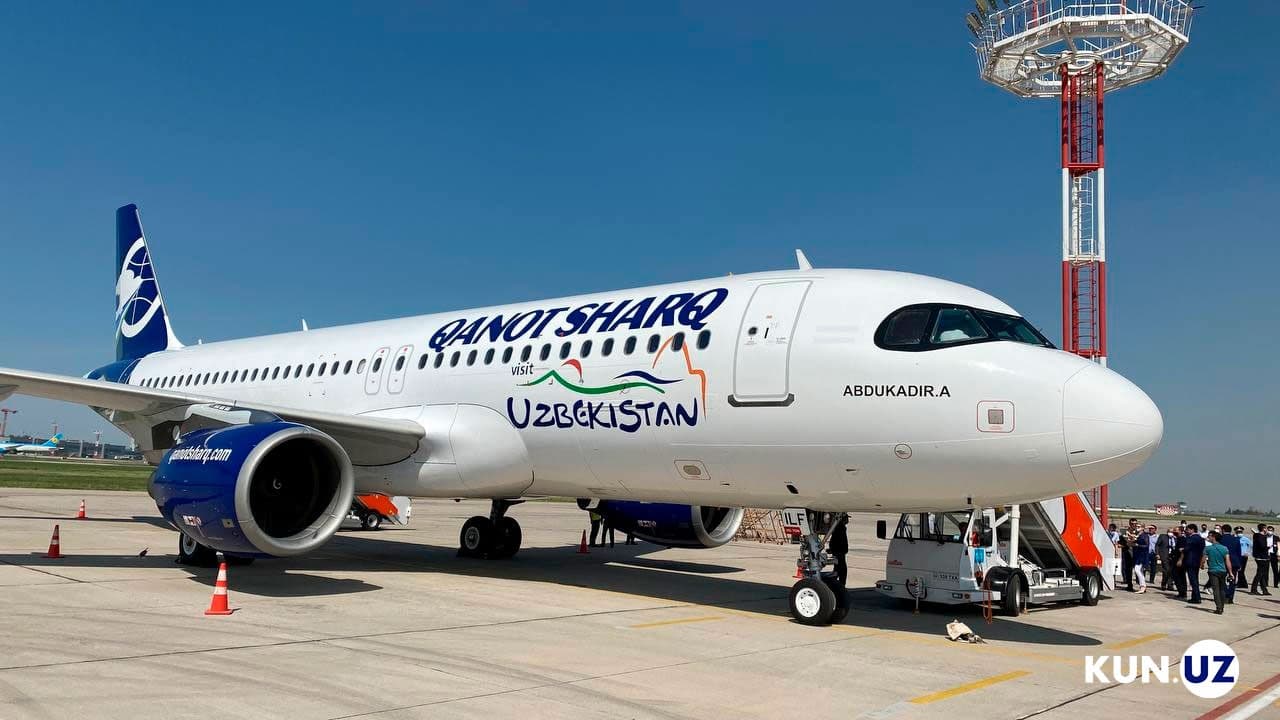 The parties are currently reviewing the plan for future flights. After reaching an agreement, the schedule of flights will be announced.
The flights will be operated on Airbus A320 liners designed for 174 passengers.
It should be reminded that on November 17 Qanot Sharq launched flights to Sochi from Tashkent. Regular flights on the Tashkent-Sochi-Tashkent route are carried out on Wednesdays.