For the first time, Tel Aviv topped the list of the most expensive cities due to rising prices for food, alcohol and transport.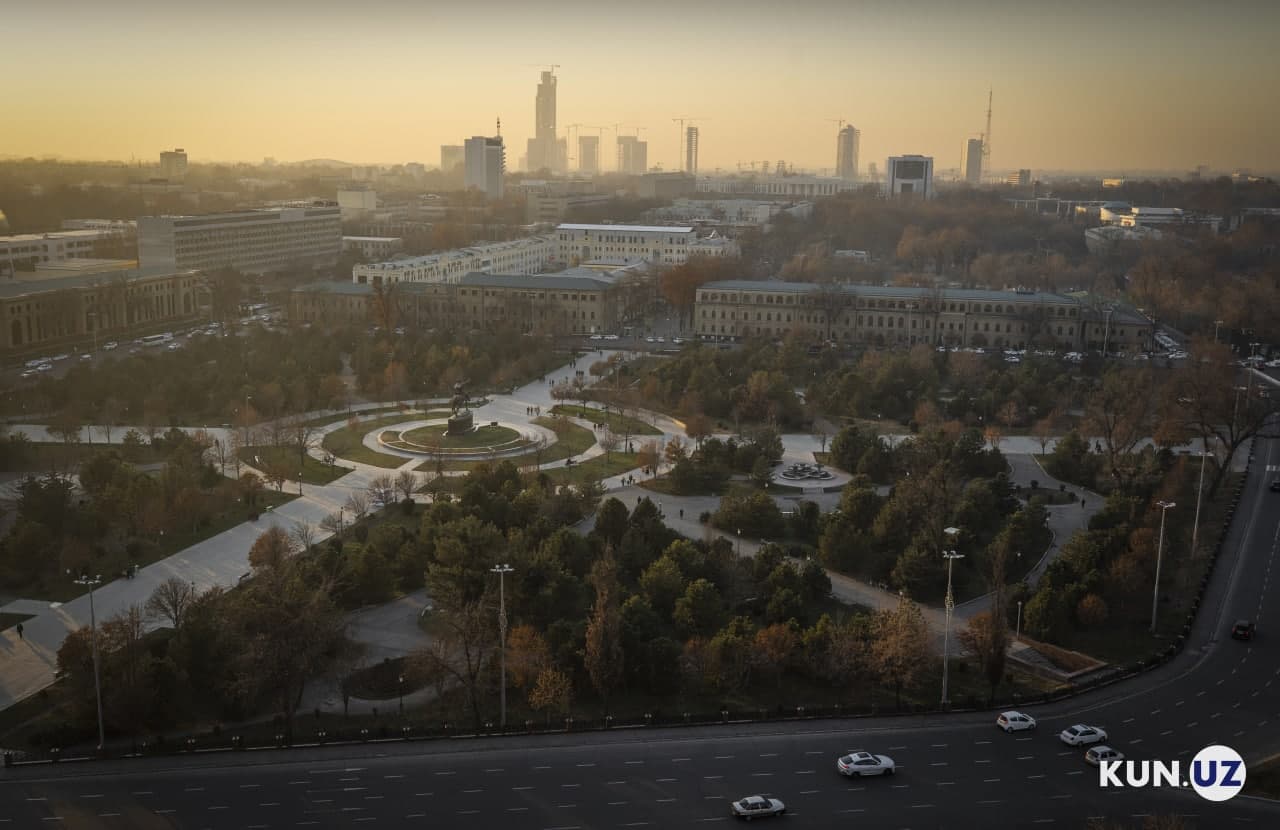 The Economist has released a study on the cost of living in 173 cities around the world in 2021. It has been held annually for 30 years, Spot reports.
Analysts compared prices for 200 goods and services, all cities are compared with New York, which is assigned a base rating of 100 points.
Tel Aviv took first place in the ranking of cities with the most expensive standard of living, moving up five positions in a year.
The Israeli city topped the ranking for the first time due to the rapid rise in the shekel exchange rate, as well as the rise in prices for food, alcohol and transport, analysts say.
The second place in the ranking was taken by Paris, which a year earlier topped the list of the most expensive cities on a par with Hong Kong and Zurich. In the new ranking, Paris tied for second place with Singapore, while Zurich and Hong Kong came in third and fourth, respectively.
TOP-10 most expensive cities in the world also include New York, Geneva, Copenhagen, Los Angeles and Osaka.
Analysts point out that life tends to be expensive in the cities that are the most comfortable and safe. Almost all of this list has previously been included in the ranking of the best places to live in the world.
Conversely, where there are few opportunities or problems with politics or economics, life is relatively inexpensive.
The list of the five cheapest cities in the world looks like this:
• Damascus (Syria)
• Tripoli (Libya)
• Tashkent (Uzbekistan)