Nur-Sultan hosted an Uzbek-Kazakh business forum and an expanded meeting of the Uzbek-Kazakh business council.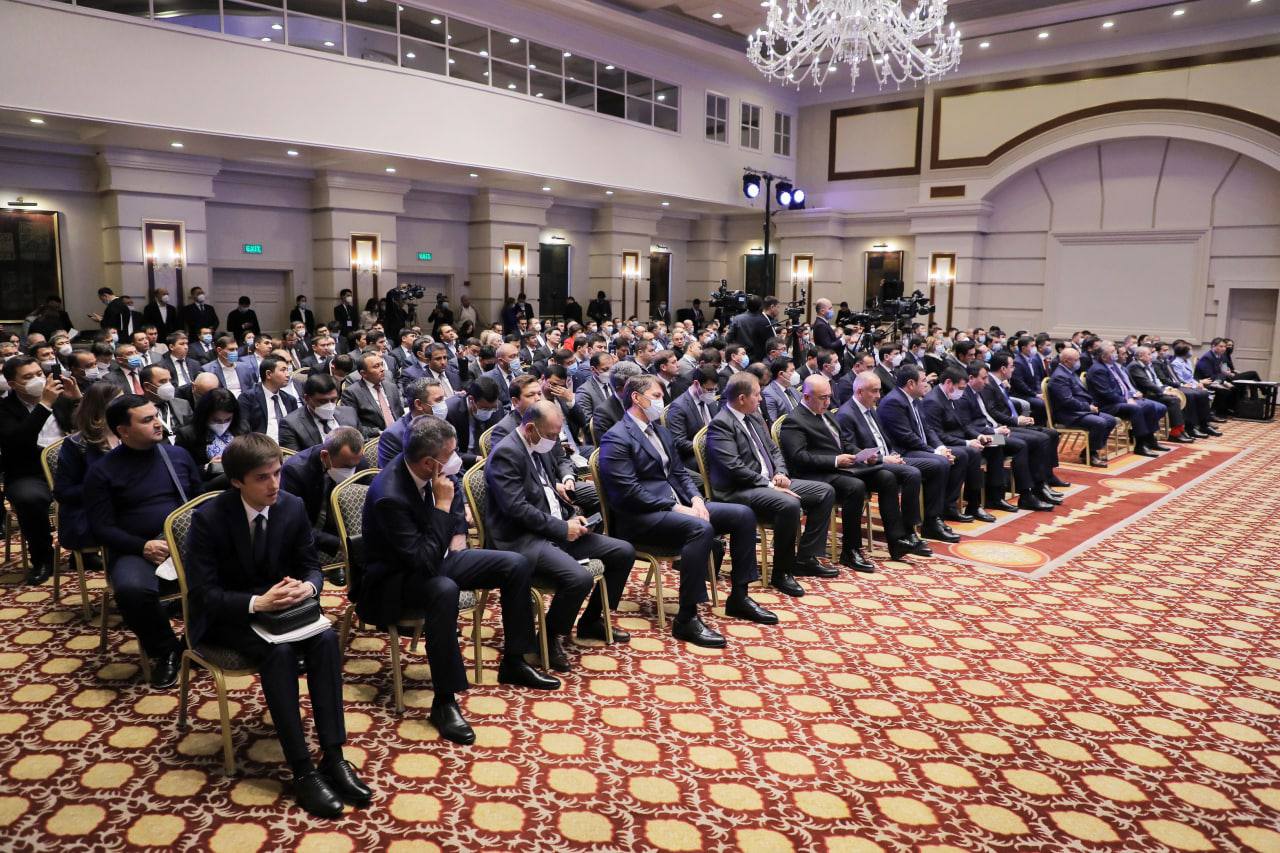 During the opening ceremony, the Deputy Prime Minister – Minister of Investments and Foreign Trade of Uzbekistan Sardor Umurzakov and Deputy Prime Minister of Kazakhstan Roman Sklyar delivered speeches. The heads of delegations noted the strategic nature of the multifaceted cooperation between the two countries and stressed the role of active interaction of business circles in this context.
The parties voiced mutual readiness to actively interact in creating favorable conditions for establishing direct cooperation between entrepreneurs. Work is already underway in this direction: a joint "Road Map" has been prepared for approval to increase mutual trade turnover, which includes specific measures to eliminate existing tariff and non-tariff barriers, the creation of joint wholesale distribution centers to organize systemic supplies of agricultural and food products and other initiatives,
Following the talks, the deputy prime ministers of the two countries expressed their commitment to further strengthening economic cooperation between Uzbekistan and Kazakhstan, establishing strong business contacts and providing comprehensive support to entrepreneurs in the implementation of joint projects and initiatives.
The sides inked $5.9 billion worth of trade contracts and bilateral agreements at the forum.