The Ministry of Emergency Situations provided additional information on the incident in the Denau district of Surkhandarya region.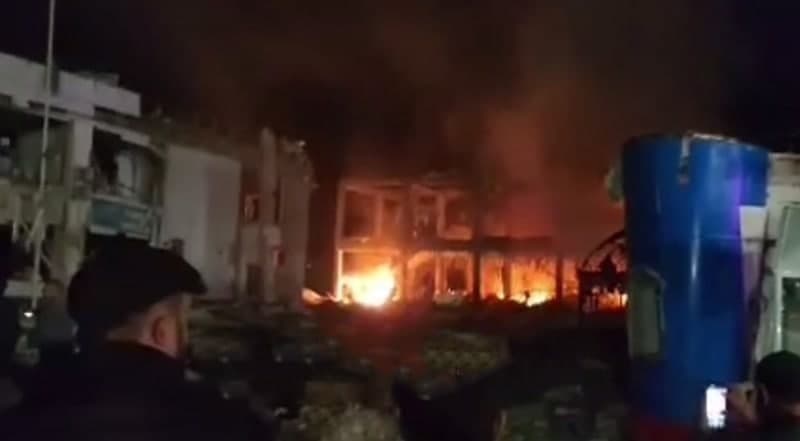 At 03:57 on December 7, a gas-air explosion occurred at the Indenim shopping mall in the Denau district. Nine people were hospitalized with various injuries. The fire was extinguished by MES forces within 28 minutes.
"The body of one person has been found under the ruins after search and rescue operations," the ministry said in a statement.
A government commission headed by the First Deputy Prime Minister of Uzbekistan Ochilboy Ramatov is working on the scene to investigate the cause and consequences of the incident.